Industries and Sectors We Helped with Our Environmental Services
Crown Oil Environmental provides end-to-end environmental, response and decommissioning services and consultancy support to a wide range of industries, including large blue-chip companies, public sector organisations and SMEs.
Our ultimate aim is to protect businesses by reducing the risk of operational downtime and environmental damage. With a large team of in-house experts, we can provide a range of fuel management and tank maintenance services for companies in all manner of different sectors and industries right across the UK.
If you'd like to learn more about how we can help you, call our fuel experts today on 0330 123 3399 to find out more.
---
Some of the sectors we work with…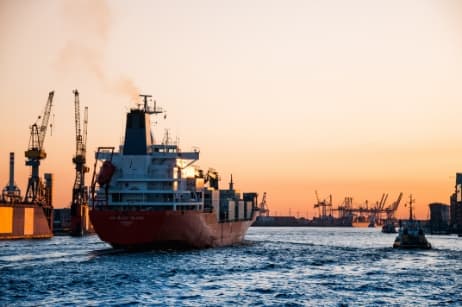 Marine & shipping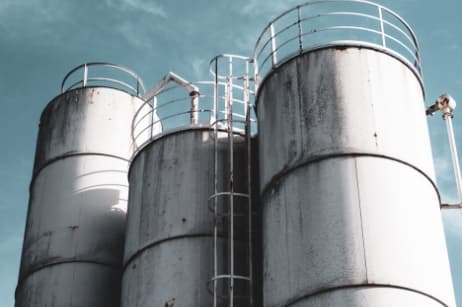 Utilities and power stations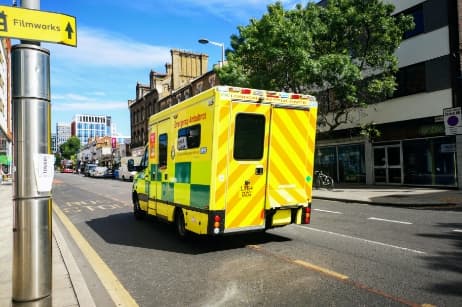 Emergency services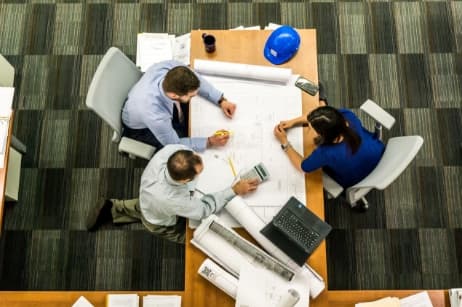 Facilities management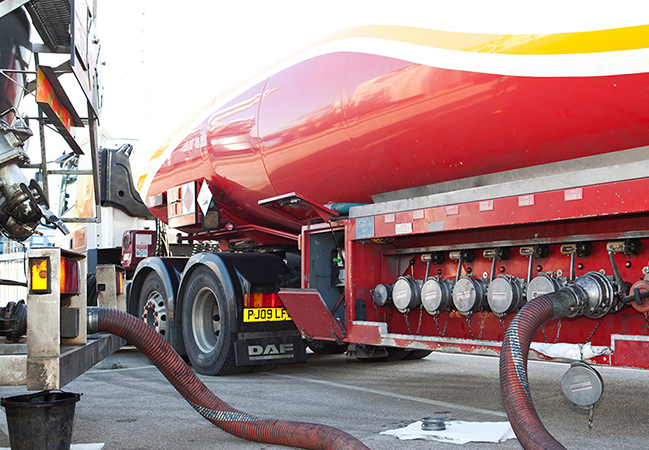 Forecourts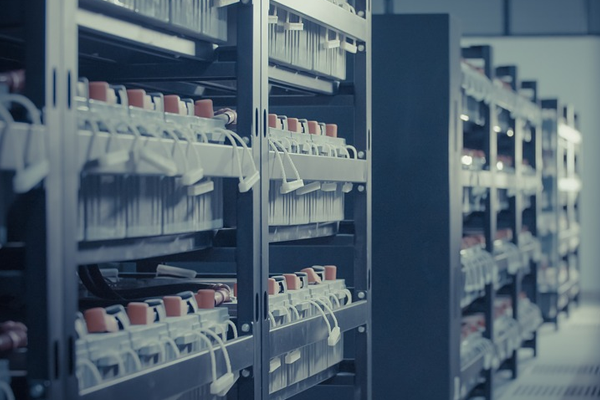 Data centres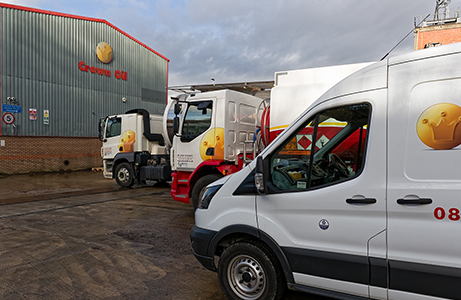 Transport and logistics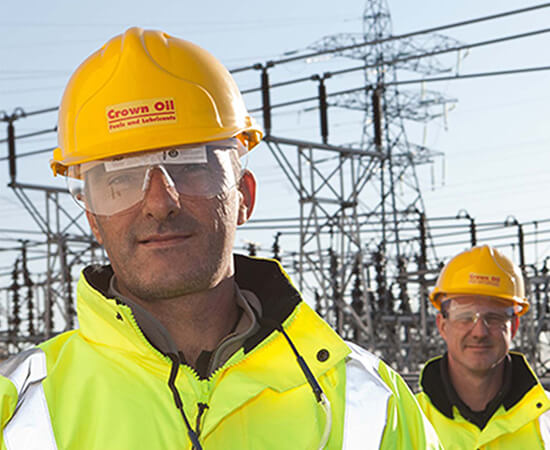 All services
---
Facilities management
We understand that managing the fuel needs of your business and each of your client's businesses can be costly and time-consuming. That's why we're on hand to support your business by shouldering the burden of managing your fuel.
With a team of in-house experts, we can be your one point of contact to support your business's needs with our range of fuel-related services, including fuel testing, polishing, uplifts, tank telemetry, inspections and cleaning.
Data centres & critical power
Almost 1/4 of business generator failures are down to contaminated fuel, with IT downtime costing UK businesses around 300,000 hours per year (CA Technologies).
Your data centre is only as reliable as its backup power source, and the fuel feeding it. If your business can't afford unplanned downtime, our data centre fuel services are essential for you to ensure smooth business operations. Learn more about our emergency fuel contracts and fuel testing services.
Forecourts, garages & fuel stations
Major retailers, petrol stations and petroleum suppliers throughout the UK rely on us for the installation and maintenance of forecourt fuel tank services, including above and below-ground tanks, pumps, gauges, pipework and much more.
We understand that every forecourt is unique which is why we provide a vast range of forecourt and fuel pump maintenance services nationwide, that are flexible and best suited to your needs.
Shipping & marine
We provide a wide range of environmental services, from marine fuel uplifts and ship waste oil collection and disposal, to confined space cleaning and dockside quick response services.
Crown Oil Environmental Ltd can offer a rapid response to uplift fuel from ships in dock. If you only have a limited window, we can clean your ballast tanks and deal with your marine fuel contamination as quickly as possible.
---
Related case studies
---
Ready to learn more about our services? Call our expert team today on 0330 123 3399 to find out how we can help you diagnose and resolve a range of fuel and tank-related issues.
---
Fuel Specialists Trusted for Over 75 Years
We guarantee all of our products and services. Our expert teams are the most experienced in the industry, and each individual is an expert in every aspect of their role.
We are passionate about providing excellent service at all times and our commitment to customer care makes us the perfect choice for your environmental service requirements.

Stay compliant

Save money

Avoid downtime

Reduce risk

Uphold reputation
For help and advice relating to fuel contamination and tank treatment
give our expert team a call today on 0330 123 3399
or