Why choose Crown Oil Environmental?
With over 70 years' experience in the fuel industry, there's no one more qualified to safeguard the environmental future of your workplace. Our engineers can identify and minimise any environmental risks, impact and unplanned costs in order to reduce downtime and any delays in your services.
They have the expertise and experience to respond to all scenarios and provide a rapid, efficient service across all industry sectors.

The experts at reducing environmental risks
Meeting the environmental needs of your business isn't just responsible – it's essential. If you fail to take care of your fuel supply system, you expose your organisation to a range of environmental hazards that threaten to disrupt the service you provide.
Our teams are knowledgeable and experienced in all areas of fuel management. Through complete project management and turnkey solutions, we provide highly skilled services for complex and high-risk projects where communication is key.
Whatever your situation, we can handle it. From complex tank cleans to emergency oil spill response, our team are on hand 24/7.
Call 0330 123 3399 to make the first step towards securing an environmentally responsible future for your business.
Common sectors we work with
Marine & shipping
Power generation
Healthcare
Facilities management
Agriculture
Breweries & distilleries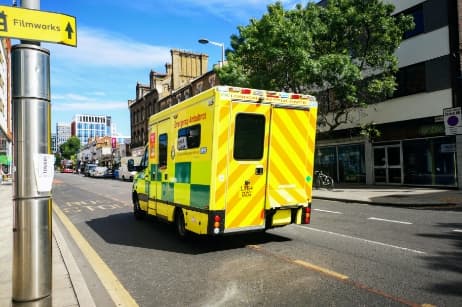 Consultancy services and project management
Let us handle everything – from fuel testing to NDT inspections to delivery
Through complete project management, Crown Oil Environmental conducts highly skilled and high-risk projects where communication is key; our internal teams are knowledgeable and experienced in all areas of fuel management.
We provide due diligence for environmental issues, including the planning and management of environmental risks through investigation, assessment and remediation.
Our project management services offer expert planned preventative maintenance
Ensure your equipment is operating correctly
Avoid reactive maintenance which is more costly
Benefit from a planned preventative maintenance schedule
Enjoy an improved workplace environment by ensuring all maintenance is carried out when it should
Avoid unexpected equipment failures
Adhere to all regulations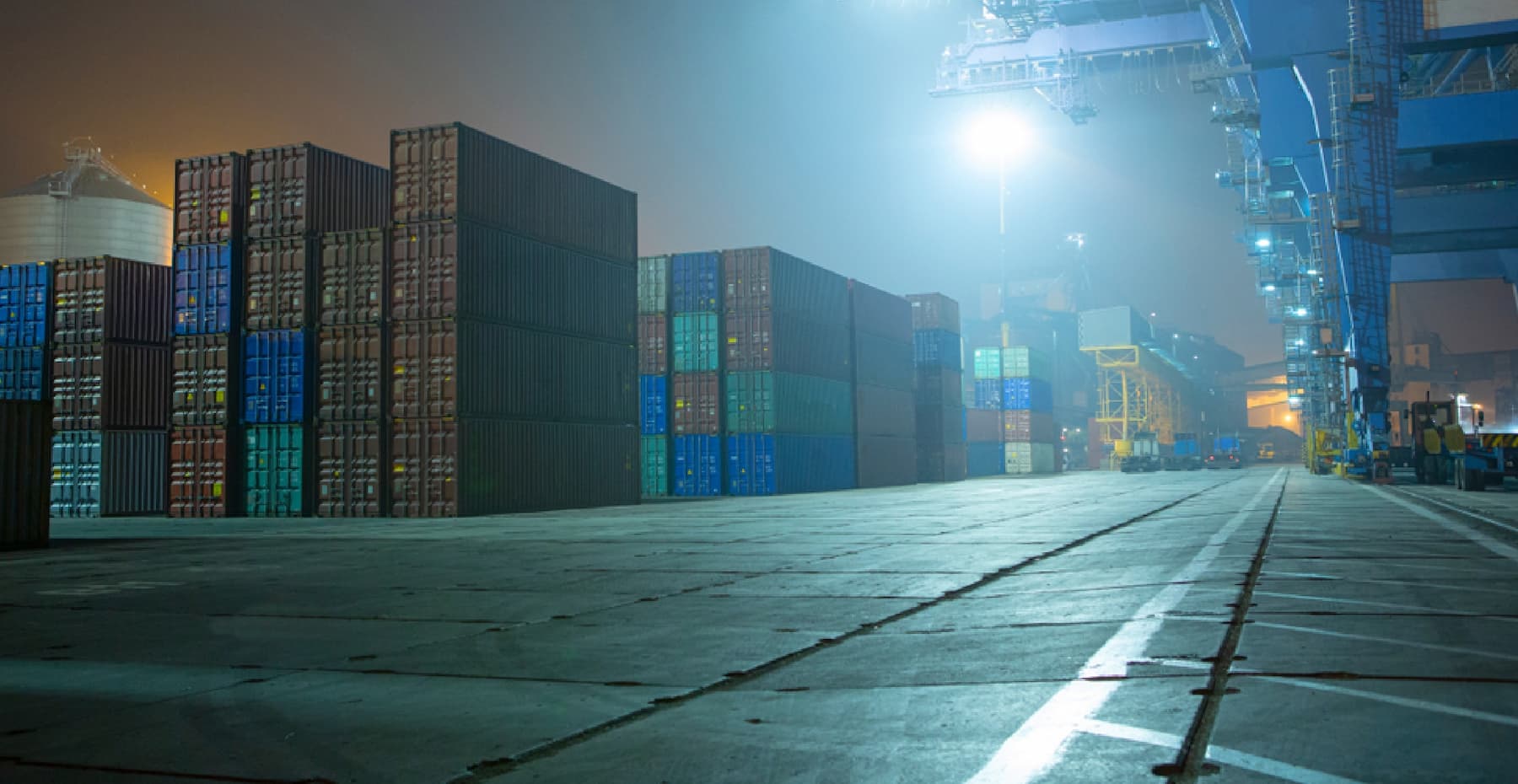 Fuel Specialists Trusted for over 70 years
Our products and services come fully guaranteed and our staff are trained in each of their respective roles. In fact, our team is the most experienced in the industry.
We are passionate about providing excellent service at all times and our commitment to customer care makes us the perfect choice for your environmental service requirements.

Stay compliant

Save money

Avoid downtime

Reduce risk

Uphold reputation
For help and advice relating to fuel contamination and tank treatment
give our friendly team a call today on 0330 123 3399
Or