We Can Uplift or Transfer Your Old Fuels & Oils Safely
You have a legal duty to ensure that any waste fuels and oils are disposed of in an environmentally friendly manner. Our fuel uplift service is available for businesses across the UK that need to move fuel from tank to tank, site to site or to remove it completely from site, including gas oil removal and lubricant collection.
Whatever your requirements for uplifting your fuel, we are confident we can help. Get in touch with our fuel experts today on 0330 123 3399 to find out more about our fuel uplift service.
---
Please note: The minimum volume we are able to uplift is 1,000 litres of fuel. There is no maximum limit to the amount that can be uplifted since we have the capability to uplift several million litres if you should need larger quantities to be transferred.
---
The importance of a safe fuel uplift service
There are stringent rules and regulations that surround the safe storage of fuels and oils. This can be a huge expense to uphold, especially of you no longer have use for them.
Not only this, but stored diesel has a short shelf life of around 6-12 months before it begins to degrade in quality. Over time, this can damage the inside of an oil tank, eventually perforating the tank walls and leaking into the environment.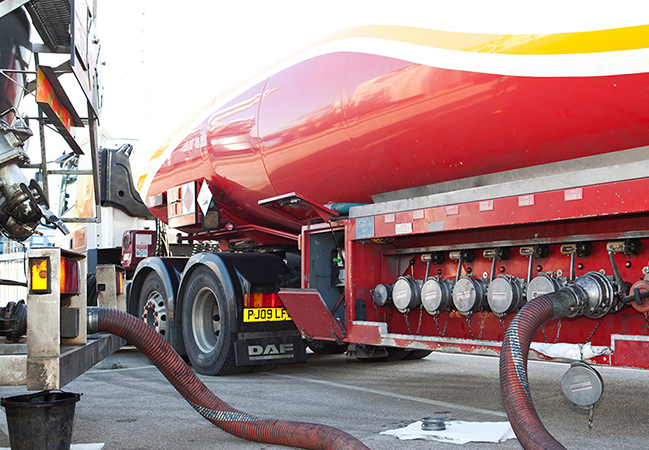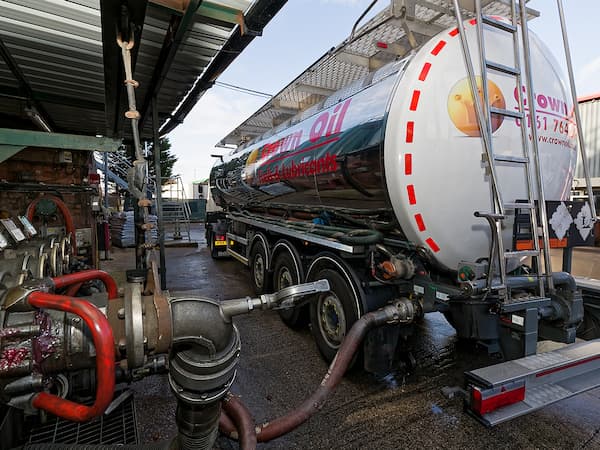 Which fuels and oils can be uplifted?
Here at Crown Oil Environmental, we specialise in the uplift of a wide range of fuels, oils and waste products including:
Red diesel (gas oil)
White diesel (DERV)
Kerosene
Industrial heating oil
Coolants
Transformer oils
Oily rags
And more…
How does our oil uplift service work?
Our engineers will visit your site and conduct a full site survey and technical evaluation of the stored fuel, including its condition and the best method of recovery
We will then devise a plan, using risk assessments to ensure the best and least disruptive course of action is taken
Our engineers will then remove the fuel and pump it into one of our tankers to safely transport it from your site. If suitable for reuse, we will release it into the market and arrange payment
We will always remove any tank residues, degas the tank if needed and either decommission it to prevent future use or remove the tank from your site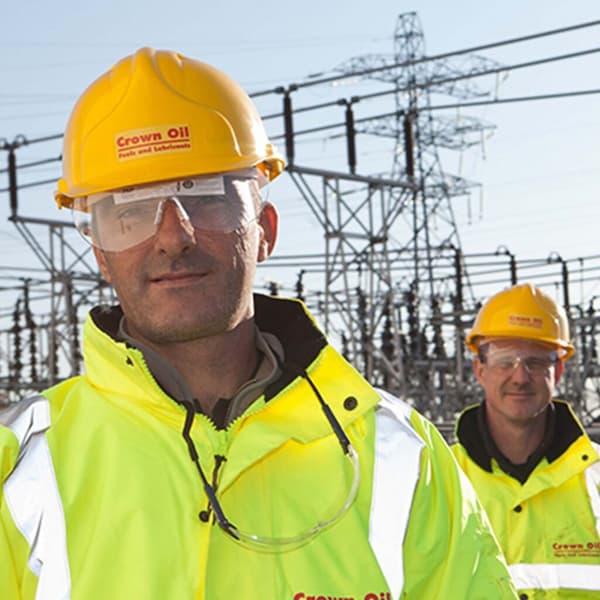 Need to replace old degraded fuels?
If your old stored fuel has degraded in quality and can no longer be considered for our fuel polishing service and is no longer fit for use. We can uplift and remove any old fuels from your site's storage tanks and ensure that your tank is cleaned along with the pipework, ready for your new fuel. Once we've completed these services, we can then deliver a clean supply of fuel straight back into your tank ready for use. This whole service is carried out in-house by our team of fuel experts, streamlining the process and keeping costs low.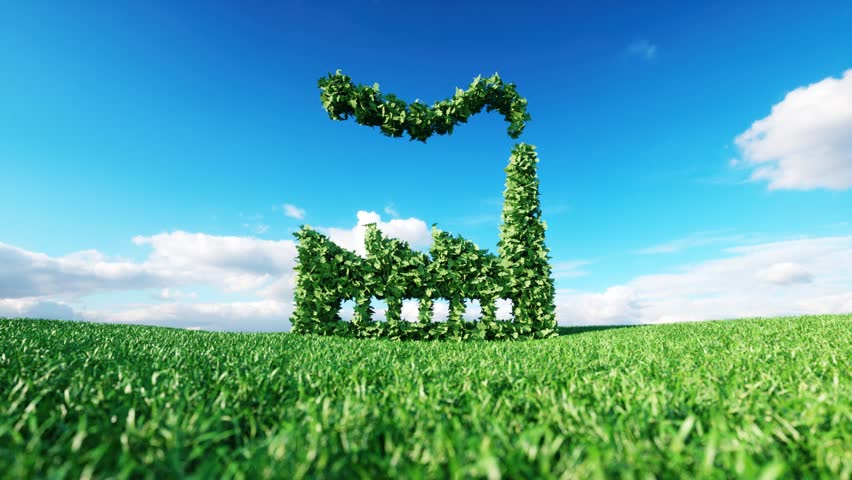 Are you switching to HVO fuel?
We're here to support your business in the transition to cleaner fuel alternatives. HVO fuel is a fully renewable diesel alternative that cuts your net CO2 emissions by up to 90% and significantly reduces NOX emissions and particulate matter.
It is approved by a large range of OEMs and meets BS EN 15940 specifications, so there is no need to make a change to your engines or equipment. At Crown Oil Environmental we make the switch to HVO fast and easy so that you can focus on other areas of your business.
While HVO is fully miscible with regular diesel, we recommend that you remove your swap your fuel to reap the full benefits of HVO. You can find out more by visiting our HVO switch services page or giving one of our fuel experts a call on 0330 123 3399.
Sell your old fuels and oils
As well as providing our oil uplift services, we can also buy your unwanted fuels depending on their condition, with good rebates for fuel, including gas oil, base oil and lubricants.
We will always assess your redundant fuel prior to collection and will endeavour to recycle as much of it as possible for reuse within the industry. Due to this recycling process, in addition to our fuel storage capabilities, we can also help you generate a potential revenue stream from your otherwise redundant fuels.
We will always aim to offer you the best available price for fuel taken away (subject to the quality and actual volume of fuel). Even when we are unable to offer you a payment for the fuel we collect, for larger quantities we will still look to provide this service free of charge (subject to specific requirements and the location of the site in question).
Fuel uplift site surveys
Before we can provide a quote, our engineers will visit your site to inspect your fuel storage system and site conditions. We will also take a sample of the waste fuel for testing and analysis at our onsite laboratory.
We will always offer you payment if the fuel can be recycled back into general circulation, allowing you to turn your waste assets into profit. However, if it's too badly degraded, we'll dispose of it in line with all associated environmental legislation.
How can I prevent fuel degradation?
We recommend investing in a regularly planned preventative maintenance programme to save you the hassle of having to replace your entire fuel system. We can test, monitor and polish your fuel on a fixed price, annual basis to help you avoid having to uplift and replace your full fuel stock.
---
Ready to learn more about our fuel uplift services? Call our expert team today on 0330 123 3399 to find out how we can help you remove or transfer fuels and oils between locations.
---
Fuel Specialists Trusted for Over 75 Years
We guarantee all of our products and services. Our expert teams are the most experienced in the industry, and each individual is an expert in every aspect of their role.
We are passionate about providing excellent service at all times and our commitment to customer care makes us the perfect choice for your environmental service requirements.

Stay compliant

Save money

Avoid downtime

Reduce risk

Uphold reputation
For help and advice relating to fuel contamination and tank treatment
give our expert team a call today on 0330 123 3399
or