Reducing our environmental impact
At Crown Oil Environmental, we realise that climate change is a serious problem that affects us all, therefore, as a business, we are truly committed to implementing solutions to make positive global changes.
We recognise that our own operations have an effect on the local, regional and global environment due to the very nature of our business. As a consequence, we are seeking ways to continuously improve our own environmental performance and decrease our carbon footprint utilising a range of sustainable solutions.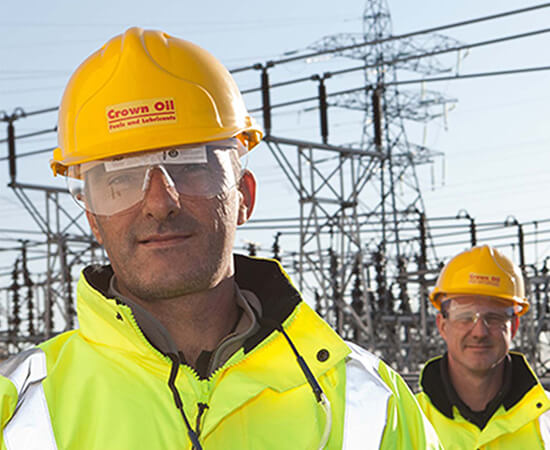 ---
In the last 12 months, the Crown Oil Group has reduced our scope 1 and 2 emissions by 83%
---
Supporting customers with their cleaner fuel transition
The fuel industry has a key role in helping to decarbonise the economy. Crown Oil Environmental is committed to providing cleaner and more sustainable energy solutions for our customers and are taking practical steps to reduce diesel fuel consumption through encouraging the use of renewable fuels, like HVO.
To demonstrate our strong belief in HVO, as part of the Crown Oil Group, our very own fleet is run on the drop-in diesel alternative, saving around 3,000 tCO2e from our fleet every year.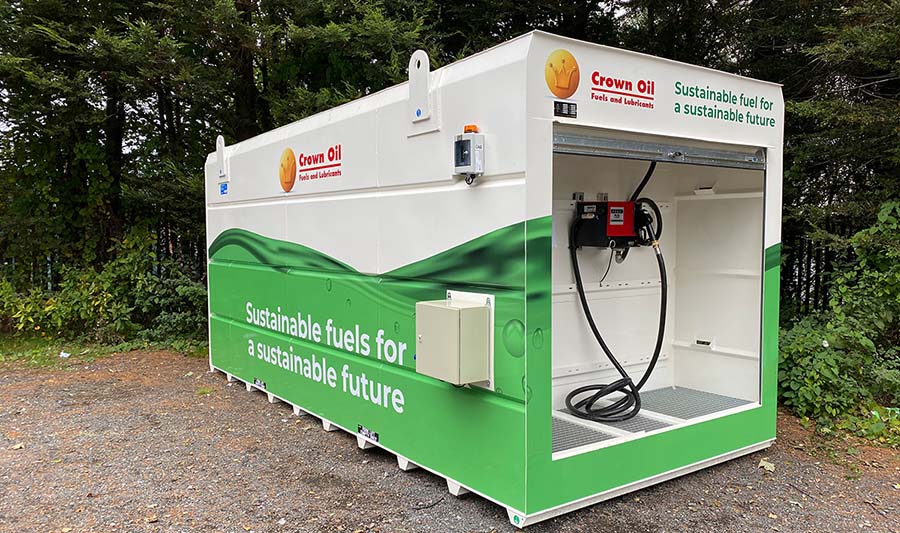 ---
We're proud to be a carbon-neutral business as of April 2022, and we're aiming to achieve net zero direct emissions by 2030
---
How can we claim carbon-neutral status?
Carbon Strategy Report conducted by an external consultancy which details where we are now and the measures that we need to take to reduce our carbon footprint
Implemented a robust and transparent Carbon Reduction and Reporting Strategy which is aligned to international standards (PAS 2060, GHG protocol)
All emissions are externally verified on a yearly basis with the reports freely available to all stakeholders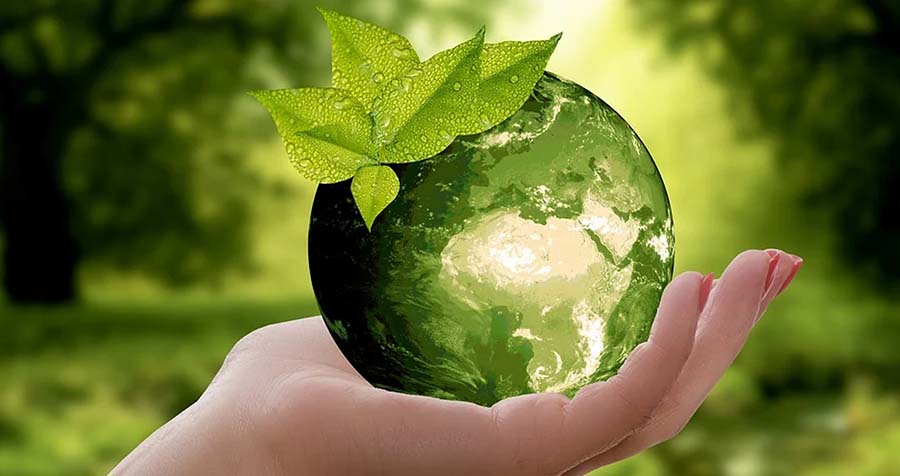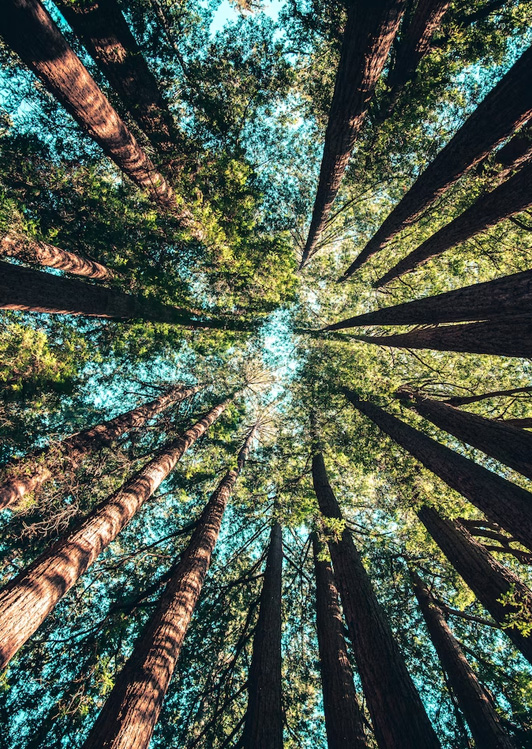 Some of the steps we've already taken include
Launched a cultural change programme, providing over 800 hours of staff training
Created a sustainability team that's dedicated to ensuring we're on track with our targets
Installed controlled ventilation with heat recovery to provide better indoor air quality with lower energy use (around 25% lighting energy reduction)
Implemented waste reduction policy (prevented 85% of our general waste going to landfill)
Installed automatic lighting controls and LED lighting (saving at least 5% in avoidable energy waste)
Upgraded office heating controls
Installed EV chargers for staff at key sites
Encouraging customers to switch to cleaner fuels
Running our fleet on HVO fuel
Our commitments
Maintain carbon neutral status in line with PAS 2060 – We will continue to reduce our emissions, run our fleet on Hydrotreated Vegetable Oil (HVO fuel) and offset any unavoidable emissions to maintain our carbon neutral status
Publicly share methodology and approach – We will continually update our website with details on how we're reducing our environmental impact to ensure full public disclosure and transparency
Achieve net zero direct emissions by 2030 – Our aim is to achieve Net Zero Scope 1 and 2 emissions. With our detailed strategy in place, we are committed to ensuring we're on track.
Fuel Specialists Trusted for Over 75 Years
We guarantee all of our products and services. Our expert teams are the most experienced in the industry, and each individual is an expert in every aspect of their role.
We are passionate about providing excellent service at all times and our commitment to customer care makes us the perfect choice for your environmental service requirements.

Stay compliant

Save money

Avoid downtime

Reduce risk

Uphold reputation
For help and advice relating to fuel contamination and tank treatment
give our expert team a call today on 0330 123 3399
or