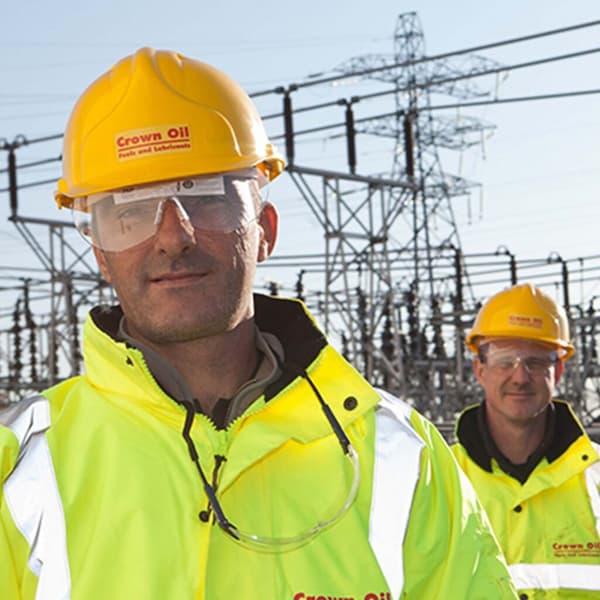 Human activity is threatening the health of the environment and jeopardising our future. At Crown Oil Environmental, we realise that climate change is a serious problem that affects us all, therefore, as a business, we are truly committed to implementing solutions to make positive global changes.
We recognise that our own operations have an effect on the local, regional and global environment due to the very nature of our business. As a consequence, we continuously improve our own environmental performance and decrease our carbon footprint utilising a range of green solutions.
Our directors and managers participated in defining our environmental action plan by setting realistic objectives and targets.
As part of the Crown Group, we're proud to be Carbon Neutral by April 2022, followed by Net Zero direct emissions by 2030.
How can we claim Net Zero?
Carbon Strategy Report conducted by an external consultancy which details where we are now and the measures that we need to take over the next 5 years to reduce or carbon footprint
Implementing a robust and transparent Carbon Reduction and Reporting Strategy which is aligned to international standards (PAS 2060, GHG protocol)
All our emissions will be externally verified by a consultancy on a yearly basis and the reports freely available to all stakeholders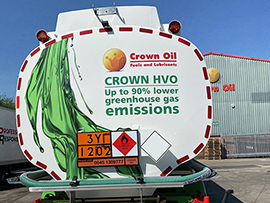 ---
What are we doing already?
We use energy-saving light bulbs and energy-efficient equipment
Our environmental fleet is run on Hydrotreated Vegetable Oil (HVO)
Where possible, we use electronic communications to reduce paper consumption e.g. online billing, emails, e-statements and direct debit
We recycle all old IT equipment and barrels
We offer sustainable fuel station loans and HVO trials to encourage the use of greener fuels
We've implemented teleconferencing facilities to reduce the need to travel to meetings
Our tankers and company cars are regularly serviced and maintained to ensure fuel efficiency
We carefully plan all delivery routes to minimise delivery miles and reduce CO2 emissions
Our employees are trained on environmental issues to ensure a full, cohesive team effort when reducing our carbon footprint
---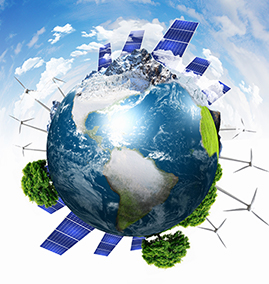 Our 2022/23 plans to help achieve Net Zero
Installing solar panels on the roofs of the offices and yard
Removing the old oil-fired heating system in the oil centre and replace it with modern electric heating
Installing a heat recovery and ventilation system within Crown House and Crown Point – reduce emissions and create a healthier work environment for staff during Covid
Reducing our use of plastics, set up community initiatives such as tree planting, improve recycling, find more ways to reduce energy consumption
Fuel Specialists Trusted for over 70 years
Our products and services come fully guaranteed and our staff are trained in each of their respective roles. In fact, our team is the most experienced in the industry.
We are passionate about providing excellent service at all times and our commitment to customer care makes us the perfect choice for your environmental service requirements.

Stay compliant

Save money

Avoid downtime

Reduce risk

Uphold reputation