Project Management Services
At Crown Oil Environmental, we come across a lot of damage to machinery, fuel spills and many more costly problems each day. Even though we offer services to help fix these problems, the last thing we want is you dealing with them in the first place.
In order to reduce the impact or avoid these unfortunate circumstances, Crown Oil Environmental provides specialist consultancy services, project management and planned preventative maintenance.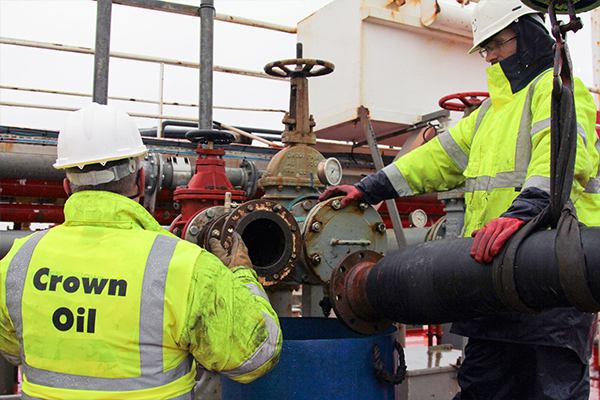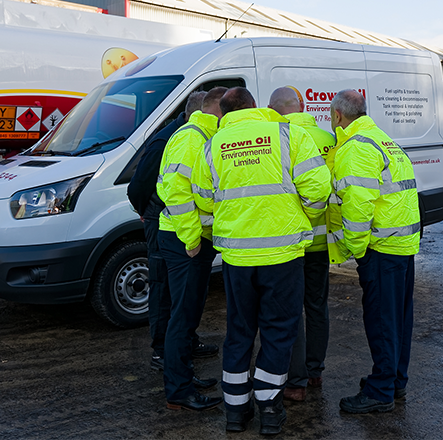 What can Crown Oil Environmental offer?
Emergency Oil Spill Clean-up & Contingency Planning
Oil / Fuel Storage Surveys & Maintenance
Emergency Fuel Deliveries (24-hours 365 days)
Fuel Polishing & Hygiene
Fuel Testing & Analysis
Storage Compliance for Hazardous Materials
For a thorough breakdown of your site and its contents, please call us today on 0330 123 3399 and one of our team can book you in for a visit or help answer any questions that you may have.
So, what exactly is Planned Preventative Maintenance (PPM)?
Planned preventative maintenance is designed to help businesses in a wide variety of sectors reduce the amount of cost and time associated with generator sets and plant breaking due to lack of care. Having a clearly defined plan in place to maintain machinery when it is required and to know what you need to do in the event of a spillage can drastically reduce future repair/replacement costs and possible trouble with environmental agencies and government bodies.
Planned – By planning ahead for maintenance, you can intercept problems before they become issues. Having a structured plan whereby you can monitor the performance of plant and machinery over time gives you much more control over your business' operations.
Preventative – Preventing unwanted plant breakdowns, downtime and additional repair or replacement costs are just a handful of benefits to PPM.
Maintenance – General maintenance, as and when it required, will improve the efficiency, performance and end results of your plant and machinery.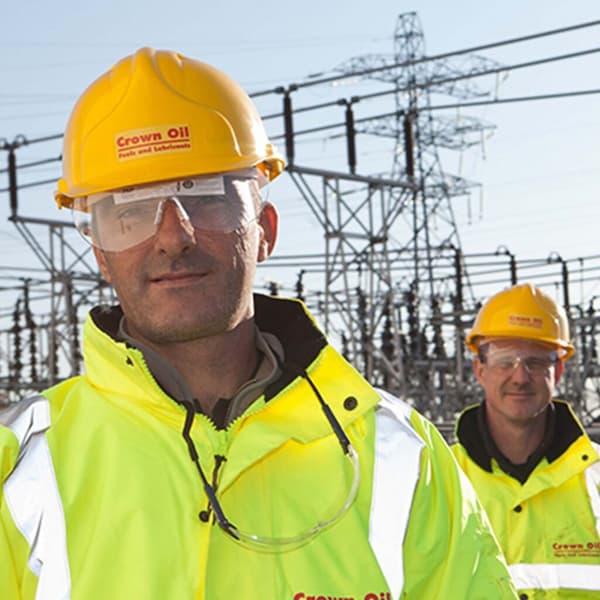 Let us handle everything – from fuel testing to NDT inspections to delivery
Through complete project management, Crown Oil Environmental conducts highly skilled and high-risk projects where communication is key; our internal teams are knowledgeable and experienced in all areas of fuel management.
We provide due diligence for environmental issues, including the planning and management of environmental risks through investigation, assessment and remediation.
Our project management services offer expert planned preventative maintenance
Ensure your equipment is operating correctly
Avoid reactive maintenance which is more costly
Benefit from a planned preventative maintenance schedule
Enjoy an improved workplace environment by ensuring all maintenance is carried out when it should
Avoid unexpected equipment failures
Adhere to all regulations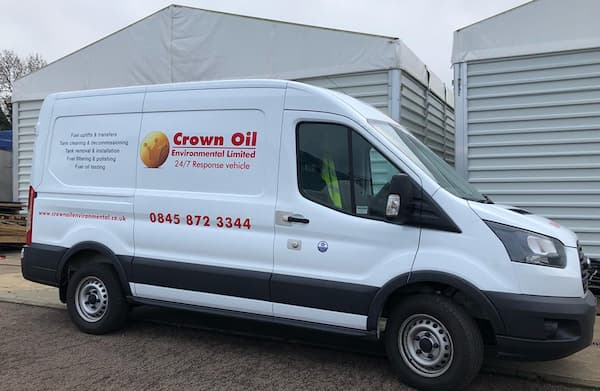 Fuel Specialists Trusted for over 70 years
Our products and services come fully guaranteed and our staff are trained in each of their respective roles. In fact, our team is the most experienced in the industry.
We are passionate about providing excellent service at all times and our commitment to customer care makes us the perfect choice for your environmental service requirements.

Stay compliant

Save money

Avoid downtime

Reduce risk

Uphold reputation