Case Studies and Videos Showcasing Some of the Work Our Team Has Carried Out
Learn more about the work the Crown Oil Environmental team has carried out for some of our clients across the UK. Our case studies and videos describe just some of the work we've carried out in a wide range of industries to give you an idea of the work we're able to assist your business with.
If you'd like to learn more about our range of environmental fuel services or discuss any issues you are facing with your own on-site fuels and oils, call our fuel experts today on 0330 123 3399.
---
Our client, a large blue chip manufacturing company with five 55,000 litre gas oil tanks, contacted Crown Oil Environmental as their tanks were showing moderate corrosion on the external walls. Learn how our engineers saved this tank from a moderate amount of corrosion.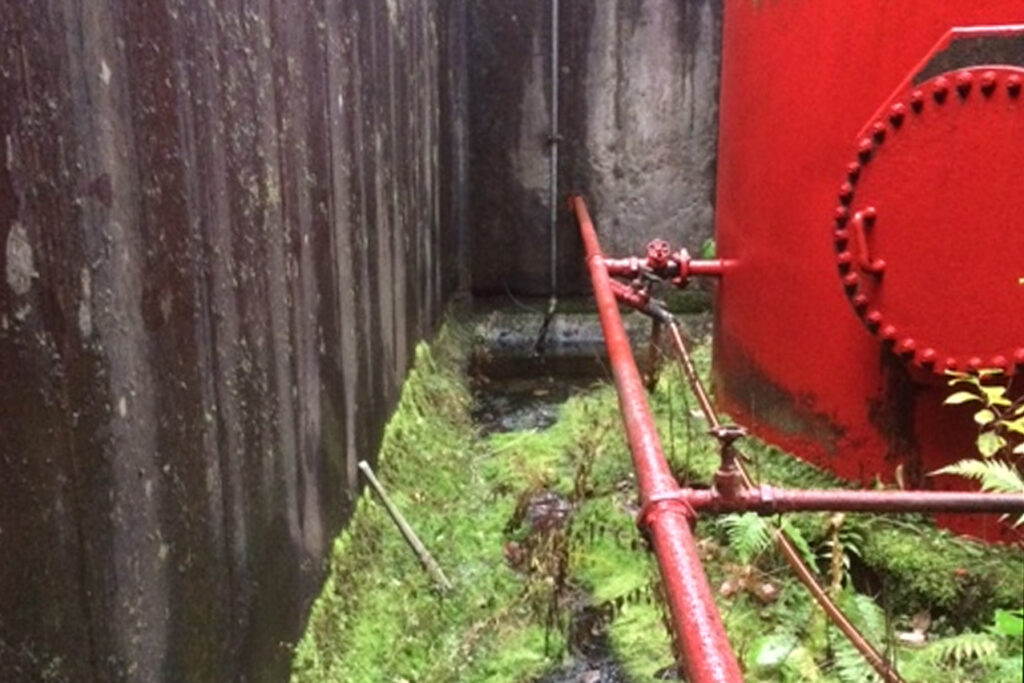 ---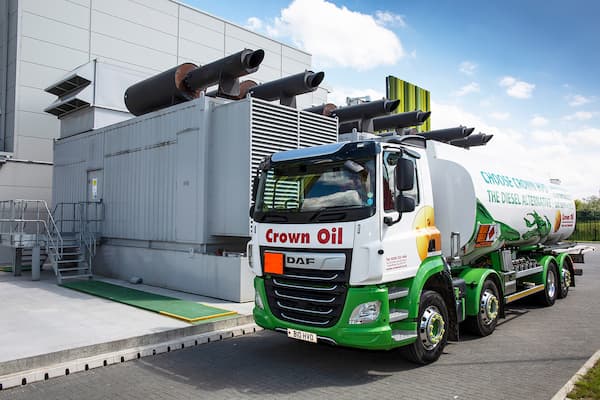 We are proud to have partnered with Kao Data in an industry first – to remove all fossil fuel on campus and replace it with a 100% renewable diesel fuel: Hydrotreated Vegetable Oil (HVO fuel).
---
Did you know that your oil tank can suffer from corrosion when keeping tanks partially full?
We visited an underground storage tank at a data centre which was suffering from an extensive amount of corrosion because their tanks were only partially filled.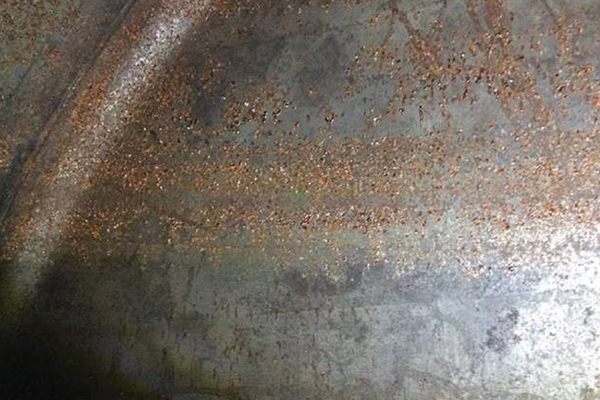 ---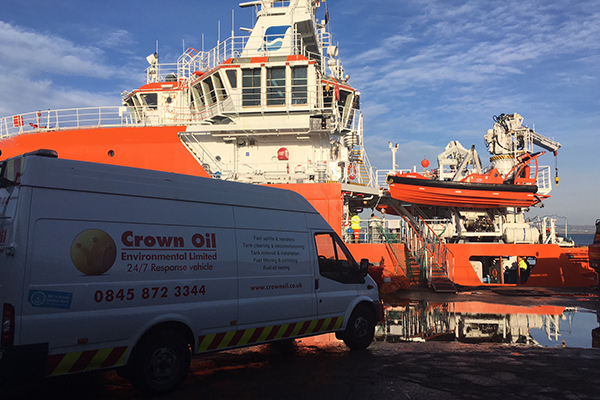 Every day is different here at Crown Environmental. On Monday, our engineers could have a fuel polishing job at a school in Scotland and on Tuesday, a huge uplift job on a large ferry at a busy port.
That was exactly the case a few weeks ago for our team here at Crown Environmental.
---
Many businesses that rely on fuel to keep their operations running smoothly don't stop after the standard 8-5 day, particularly the healthcare industry. Click on the link to find out how we saved the day at a pharmaceutical company.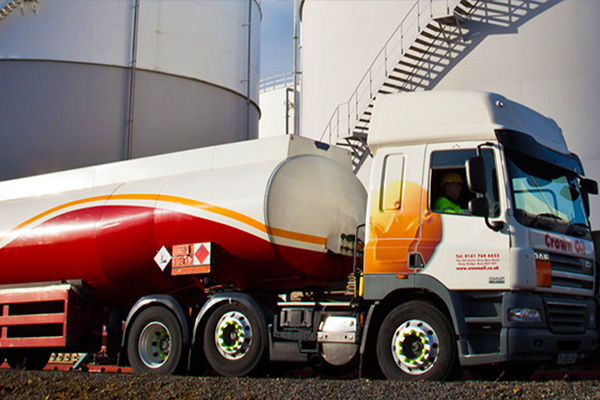 ---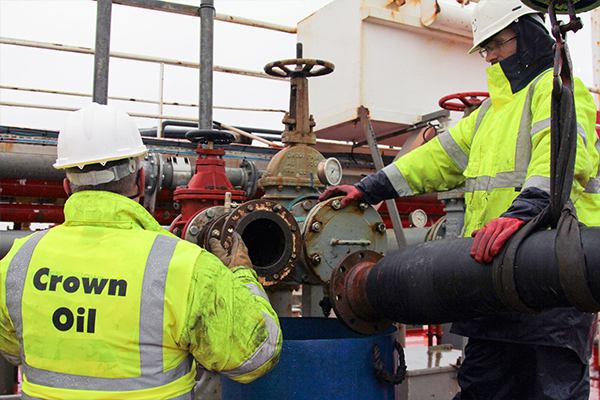 Watch the video of our case study at the Centrica Power Station which details a range of Environmental Services that we carry out. Our fuel uplift service ensured surplus gas oil was recovered in an efficient and environmentally friendly manner and turned into potential revenue.
---
Have you been storing fuel for a long period of time? Did you know that your fuel can become contaminated over time? Check out our fuel polishing video for a detailed insight into what's involved and how it can help your business.
It's important that you ensure that your valuable stock of stored fuels and oils are stored and maintained in peak condition so that when called into use, they work optimally in your vehicles and machinery.
---
Ready to learn more about our services? Call our expert team today on 0330 123 3399 to find out how we can help you diagnose and resolve a range of fuel and tank-related issues.
---
Fuel Specialists Trusted for Over 75 Years
We guarantee all of our products and services. Our expert teams are the most experienced in the industry, and each individual is an expert in every aspect of their role.
We are passionate about providing excellent service at all times and our commitment to customer care makes us the perfect choice for your environmental service requirements.

Stay compliant

Save money

Avoid downtime

Reduce risk

Uphold reputation
For help and advice relating to fuel contamination and tank treatment
give our expert team a call today on 0330 123 3399
or