Our 24/7 Emergency Delivery Fuel Contracts Ensure Business Continuity
What would it do for your business or organisation to be confident you have the plans in place to deliver the much-needed fuels and oils whenever they're required, day or not? Nobody goes into a new day expecting to run out of fuel, but an estimated 83% of global businesses are affected by unplanned downtime (Vanson Bourne Global Study).
Unfortunately, running out of fuel for many businesses can result in total disaster. For example, disrupted power supplies in data centres may result in lost content, in hospitals it poses a threat to life and in food storage facilities, it can result in losses of millions of pounds in perishable stock.
Our emergency fuel contracts are invaluable for those organisations that can't run the risk of being without power. It ensures business continuity regardless of emergency situations, such as blockages, leaks, power cuts, misfuelling incidents or any other incidents that you might face.
Ready to discuss your own emergency fuel planning and preparations? Call our emergency fuel experts today on 0330 123 3399 to see how we can help you, should the worst happen.
How do our emergency fuel contracts work?
For an annual fee, we'll ensure your emergency fuel delivery reaches you within a pre-agreed time limit from the minute you place an order. This timeframe is agreed with your account manager when you come on board to this service, ensuring a fuel tanker will always reach you before disaster strikes.
Our priority fuel contract benefits
Your organisation's fuel needs will become our priority
Nationwide supply network – part of the Crown Group
Fast delivery of any volume of fuel types across the UK
You can place fuel orders round-the-clock, 365 days a year
Contract retention, lowers insurance risks and prevents loss of market value
There's an array of service level agreement (SLA) options available
One point of contact who will look after your fuel needs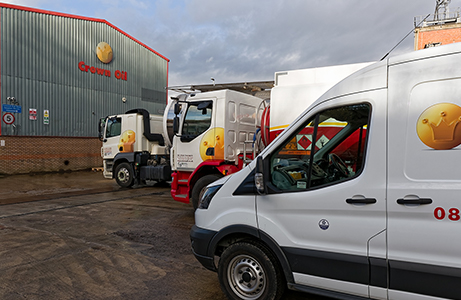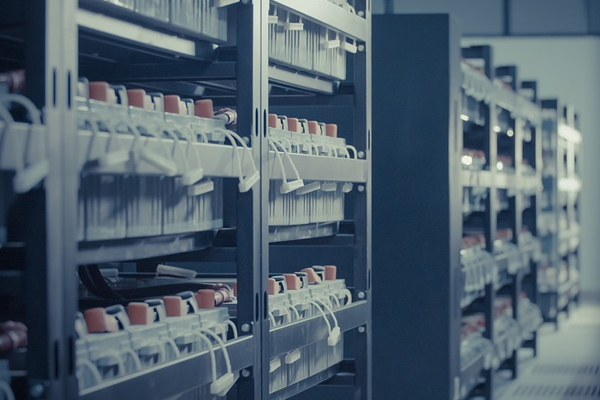 Common organisations we work with include but are not limited to include:
Hospitals and nursing homes
Data centres and Internet hosting companies
Food factories, farms, perishable goods stockists, storage of cold items
Music venues, festivals and large-scale events
Golf courses, restaurants and hotels
Universities, colleges and schools
Government buildings
---
Ready to learn more about our emergency fuel contracts? Call our expert team today on 0330 123 3399 to find out how we can help you with urgent fuel and oil deliveries.
---
Fuel Specialists Trusted for Over 75 Years
We guarantee all of our products and services. Our expert teams are the most experienced in the industry, and each individual is an expert in every aspect of their role.
We are passionate about providing excellent service at all times and our commitment to customer care makes us the perfect choice for your environmental service requirements.

Stay compliant

Save money

Avoid downtime

Reduce risk

Uphold reputation
For help and advice relating to fuel contamination and tank treatment
give our expert team a call today on 0330 123 3399
or