Dependable fuel solutions for facilities management companies
As a facility management company, your clients rely on your business to ensure the continuity of their operations. Appropriate fuel management is an important aspect that should not be overlooked when preventing unwanted downtime.

We understand that managing the fuel needs for your business and each of your client's business' can be costly and time consuming. That's why our team of fuel experts are on hand to support your business by shouldering the burden of managing your fuel. There's no need to use a range of fuel services from different suppliers, we can handle all your fuel needs in one, streamlining the process and allowing you to focus on other areas of your business.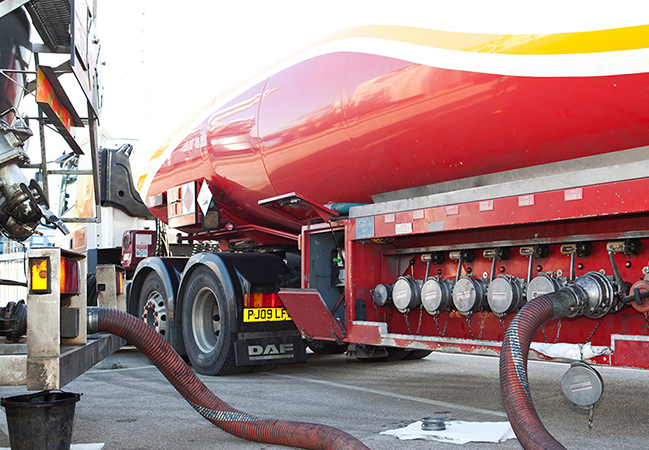 What fuel services can benefit my facility management company?
With a team of qualified in-house experts, we can be your one point of contact to support your business's needs with our range of services, including:
What happens if you do not look after your fuel?
If you don't take appropriate preventative measures to maintain your fuel and storage tanks, you could run into many issues that could harm your business' operations, including:
Fuel contamination leading to fuel degradation
Fuel that becomes contaminated can begin to degrade in quality and as a result fall out of specification, become less efficient and restrict performance of engines and boilers.
Unplanned downtime for you and your clients
When fuel becomes contaminated, a build-up of sludge forms and starts to clog your filters and pipework which could bring lead to disruption for you and your clients.
Costly repairs for your equipment
Fuel degradation can eventually lead to corrosion of your tanks and pipework. It can be costly to repair this damage to your equipment and to replace your spoiled fuel.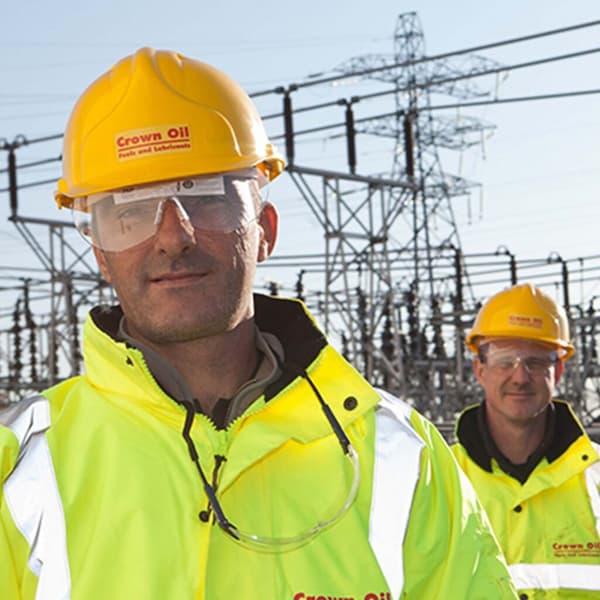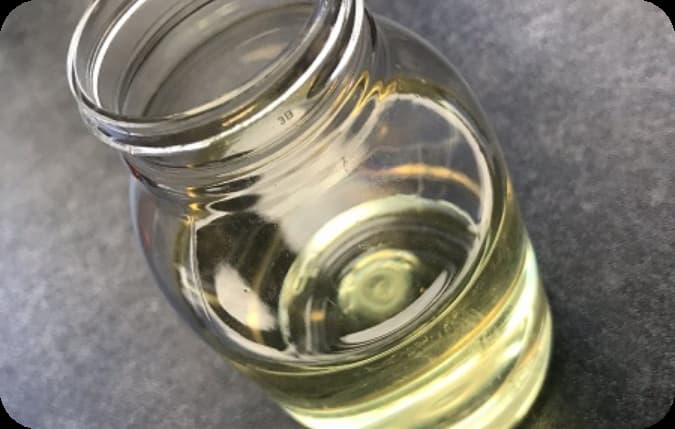 Damaged reputation for your business
If you or your clients experience unplanned downtime, your business reputation can be tarnished which could have significant long-term effects on your revenue.
Fuel leakage and environmental harm
There are strict laws and regulations for storing fuel onsite. It's critical you carry out regular tank and pipework inspections managed professionally so that you avoid costly fines and damage to your local environment.
---
What if my fuel has already become contaminated?
Should your business ever experience any of the problems that we've highlighted, all is not lost. Our team of experts can conduct a site survey to determine the best solution and restore your fuel, tanks and pipework back to full strength. We can then provide ongoing support to ensure that you do not run into these problems again in the future.
Find out how we can help by getting in touch with a fuel expert today on 0330 123 3399
How often should fuels be tested?

We recommend getting your fuel tested regularly (at least twice a year especially in the winter).
What are the signs that there are problems with your fuel?

Some symptoms that your fuel has become contaminated include:

Cloudy appearance – there's water in your fuel
Dark colour – your fuel has been contaminated with physical particles, bacteria, or both
Varnish smell – your fuel has grown stale over time
Rusted tank – there is water in your tank

If you've become aware of any of the above symptoms in your fuel, you should speak to an expert today by calling 0330 123 3399
Do you offer fixed term fuel maintenance contracts?

Yes, we offer a range of fixed-term fuel maintenance services to each of our clients across the UK, absorbing the hassle of your fuel management so that you can concentrate on other areas of your business. Our pricing will vary depending on the size of your business.
What steps can taken to improve fuel storage?

Prevention is the best way to ensure your business doesn't encounter unexpected disruption. Some key checks that you must take to secure the safety of your fuel include; clearing the hatches and securing your drain valves, checking that pumps turn on and operate free of any unusual noises or problems, removing any debris or overgrown plants around the tank.

These are just some of the steps you can take to secure your fuel safety. You can discover more ways to improve your fuel storage with our complete fuel tank maintenance checklist.
How can fuel levels be monitored remotely?

Many fuel-dependent businesses opt into using one of our tank telemetry monitoring systems that will allow us to remotely see your fuel levels to streamline your resupply process. In the instance of a sudden drop in fuel, we will be notified, allowing you to take action to avoid a disaster.
What fuels do you manage?

We can manage a range of liquids and fuels, some of the more common fuels that we manage include:

Find out if we can manage your fuel or liquids by calling our team today on 0330 123 3399.
---
Why choose Crown Oil Environmental for your fuel facility management?
Over 75 years of industry experience, more than any other company in our field.
All ISO accreditations and certs to work on most sites hassle free.
24/7 emergency fuel service, 365 days a year.
Teams of fuel engineers covering the whole of the UK.
Urgent site surveys carried out within 24 hours.
Experienced Project Manager to run complex jobs, single point of contact.
All services available nationwide.
RAMS and project plans professionally prepared.
If you're still unsure whether our fuel facility management services are right for you, why not book a free site survey today? Simply give us a call on 0330 123 3399 to speak to one of our fuel experts.
Prevention is better than a cure
Proactivity is key when storing fuel. Our fuel testing services can look for any issues with your fuel before they become an expensive problem, such as application damage or failure.

Stay compliant

Save money

Avoid downtime

Reduce risk

Uphold reputation
For help and advice relating to fuel contamination and tank treatment
give our friendly team a call today on 0330 123 3399
Or