Industrial and Domestic Tank Decommissioning
Removing an oil tank which is no longer required is known as tank decommissioning. When considering a tank decommissioning service, the three most important factors to consider are service accreditation, safety and minimal environmental impact. At Crown Oil Environmental, we can guarantee all three.
We have years of experience in efficiently and safely decommissioning fuel tanks for business and domestic customers alike. So should you require the safe removal of a storage tank from your site or home, or simply the de-gassing and foam filling of one of your underground tanks, then we can help.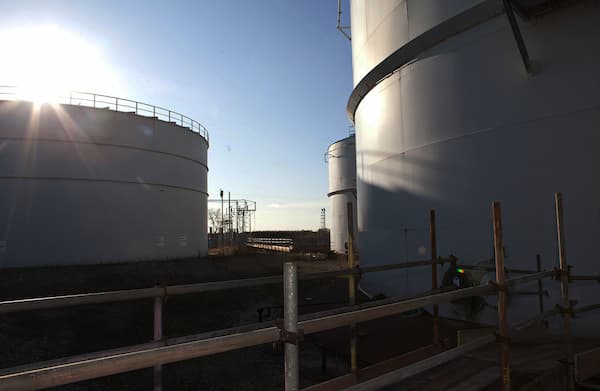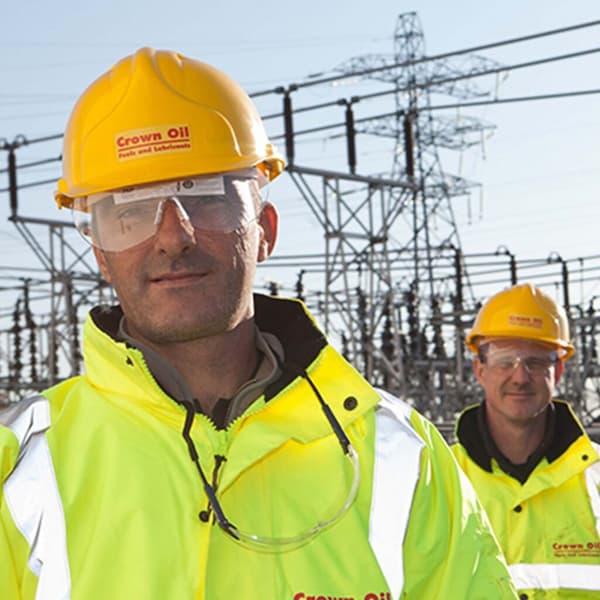 Thorough tank decommissioning as standard
Every single tank decommissioning job that we undertake is carried out to the required industry and environmental standards. We always keep safety and customer satisfaction at the forefront of our minds.
Like with most of our environmental services, we will fully assess the job at hand before committing to any kind of tank decommissioning work. That way, you can be sure that the service you receive will be provided based on an informed site survey and investigation of your tank removal or decommissioning requirements. That said, in most cases we come across, you will typically always be looking at either full oil tank removal from your site or the de-gassing and foam filling of your tank should it be located underground.
Our decommissioning services are by no means limited to these two methods, but they are the most popular services that we have provided in our long experience of the sector.
---
Need more than just a tank decommissioning?
As a fully-qualified decommissioning company, Crown Oil Environmental can find the perfect solution for those looking to shut down any scale operation, from large plants to a full oil rig decommissioning. Call us now on 0330 123 3399 or you can email us at sales@crownoilenvironmental.co.uk.
Fuel Specialists Trusted for over 70 years
Our products and services come fully guaranteed and our staff are trained in each of their respective roles. In fact, our team is the most experienced in the industry.
We are passionate about providing excellent service at all times and our commitment to customer care makes us the perfect choice for your environmental service requirements.

Stay compliant

Save money

Avoid downtime

Reduce risk

Uphold reputation