When did you last have your fuel tank checked? A lack of tank maintenance can wreak havoc in your business
Over time, fuel degrades in quality and compromises a tank's integrity. Regular tank inspections are key to mitigating a whole host of common problems which can be found with new and old tanks, as well as reducing the risk of oil leaking into the environment.
We have the knowledge and facilities to restore your fuel to an optimal level of cleanliness, securing the future of your fuel supply and your operations. Our tank inspection services can help you avoid huge fines by leveraging our environmental expertise.
Save your business from lost revenue and a damaged reputation. Book your tank inspection and call 0330 123 3399 today.
Tank inspection procedure to diagnose and repair storage tank faults
All our tank services begin with a site visit from our qualified engineers. They will discuss your individual requirements and inspect your fuel storage system to determine the most cost-effective action.
This allows us to diagnose and repair any storage tank faults with minimal disruption, both in above and underground installations.
Why choose Crown Oil Environmental's fuel tank inspections?
Our fast UK-wide response team can reach you within hours
In-house waste uplift service and nationwide oil deliveries to streamline the tank inspection process and avoid having to contact multiple parties
Qualified specialists to provide advice on storing and handling oils safely
Tank inspections to EEMUA 159 Level 2, helping you avoid the need to replace your tank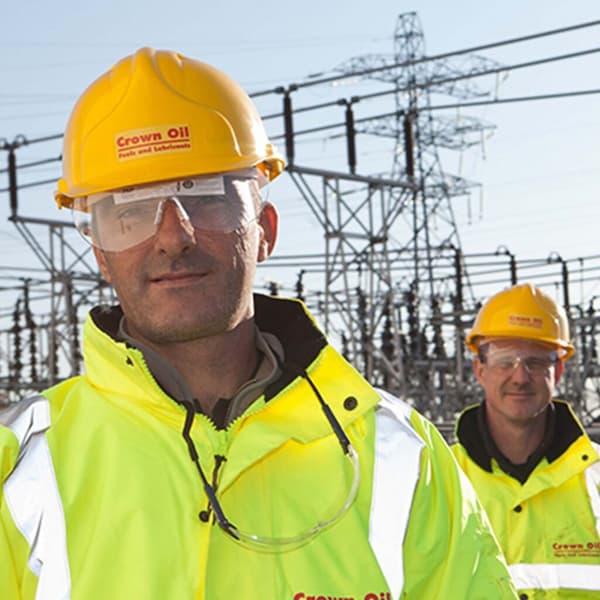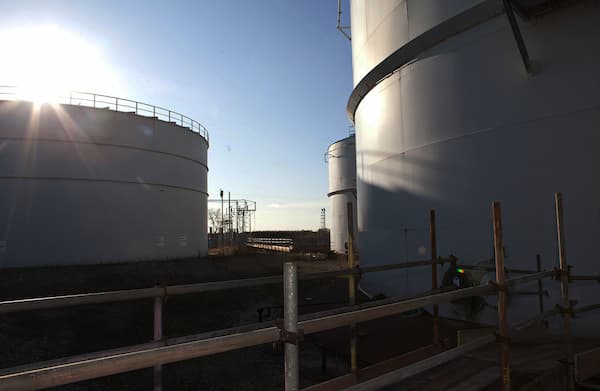 Our tank and analysis services include:
Inspection
Tank and line testing
Non-destructive testing (NDT)
Cleaning
Decommissioning of any tank type
This will provide you with:
A clear indication of your fuel tank's health and expose any faults
Your storage tank's integrity
Peace of mind regarding your tank's condition and its contents
Reduced risk of disruption to your operations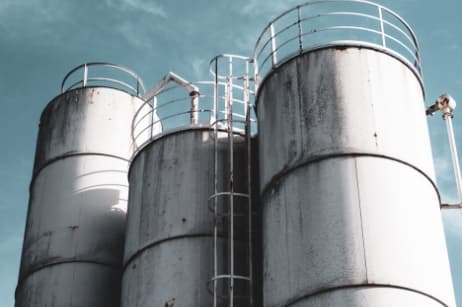 We're committed to meeting your needs in the most cost-effective, timely and least disruptive manner. Call 0330 123 3399 to find out more about our storage tank inspections.
Fuel Specialists Trusted for over 70 years
Our products and services come fully guaranteed and our staff are trained in each of their respective roles. In fact, our team is the most experienced in the industry.
We are passionate about providing excellent service at all times and our commitment to customer care makes us the perfect choice for your environmental service requirements.

Stay compliant

Save money

Avoid downtime

Reduce risk

Uphold reputation
For help and advice relating to fuel contamination and tank treatment
give our tank inspection experts a call today on 0330 123 3399
Or