Installation and Maintenance of Fuel Tank Services for UK Forecourts
Major retailers, petrol stations and petroleum suppliers throughout the UK rely on Crown Oil Environmental for the installation and maintenance of forecourt fuel tank services, including above and below ground tanks, pumps, gauges, pipework and much more.
As a forecourt owner, you'll be well aware of the various services and operations required to keep your business compliant. With over 70 years' experience in the industry, we understand that every forecourt is unique. That's why we provide a vast range of forecourt and fuel pump maintenance services nationwide, that are flexible and best suited to your needs.
Forecourt installation of tanks, pumps and pipework
Your up-time is our priority, which is why we will endeavour to have your fuelling equipment up and running as quickly and safely as possible. From small ad-hoc works to a turnkey solution, we can design, install and maintain the tank and pipework system needed to suit your exact requirements, all while adhering to the relevant accreditation. This includes:
Tank and pipework testing and repairs
Tank gauge installation
Fuel monitoring systems
Overfill protection valves
Offset fills and overfill protection
Vapour recovery installations and annual testing
Above and below ground pipework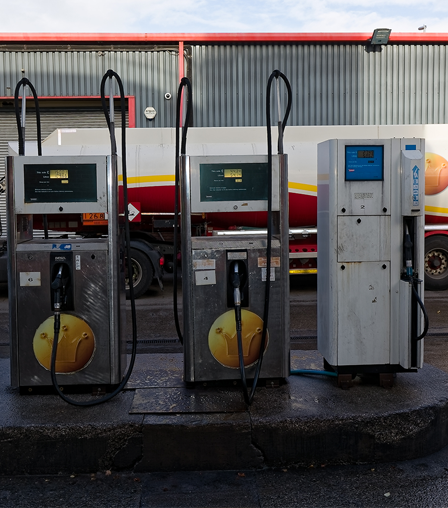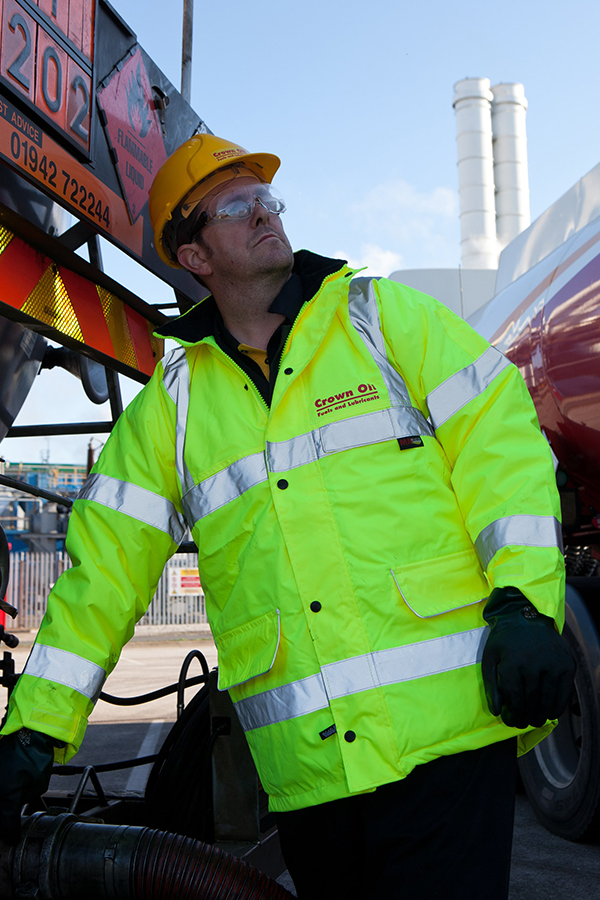 Forecourt maintenance of tanks, pumps and pipework
Preventative maintenance is the best way to protect fuel delivery systems to ensure that your business operations remain running at optimum levels and that costly downtime, leaks and environmental damage are avoided.
We carry out a comprehensive range of both planned and reactive maintenance services for forecourts, 365 days a year, to ensure your fuels and lubricants are protected to the highest standards, including:
Petrol pumps
Diesel and other fuel pumps
Tank gauges
Tank inspections, cleaning, dewatering and desludging
Overfill protection valves
Forecourt fuel tank and pipework maintenance
Vapour recovery maintenance and installation
Contamination and water removal
Get in touch today on 0330 123 3399 or request a no obligation free site survey, where we can identify a personalised preventative maintenance programme, perfectly suited to your installation
Stage 1 & 2 vapour recovery maintenance and installation
We provide a fully compliant and certified vapour recovery system to prevent harmful fuel vapours from being released into the atmosphere at filling stations and from petrol tankers. Annual testing is needed to:
ensure operator safety;
reduce evaporation losses and noxious and potentially explosive fumes;
and improve environmental and health and safety woes
What's involved in vapour recovery?
Stage 1 testing – analyses the integrity of vapour recovery systems in bulk storage tanks, such as those used by petrol stations.
Stage 2 testing – checks that harmful vapours do not escape from fuel pumps as vehicles are refuelled.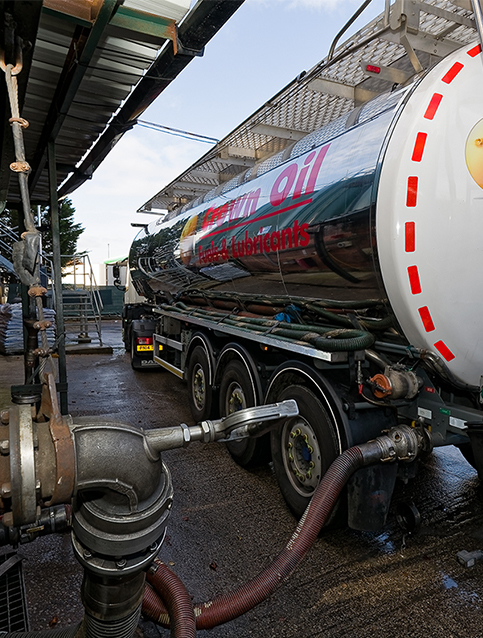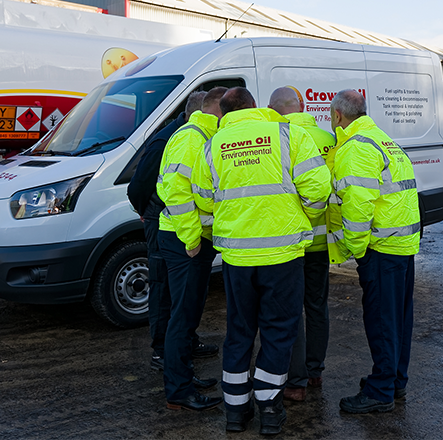 The process includes the inspection and upkeep of the following:
Pressure/vacuum valve
Vapour connection point and lockable dust cap
Flame arrester element
Positioning and clarity of safety signage (by law)
Vapour transfer hose integrity (when stored on site)
System integrity
Forecourt fuel tank inspections and cleaning
Regular tank cleaning, to ensure any signs of water and microbial contamination are removed, is now more important than ever. We have a wide range of options on offer, including man-entry tank cleaning, dewatering and desludging of tanks.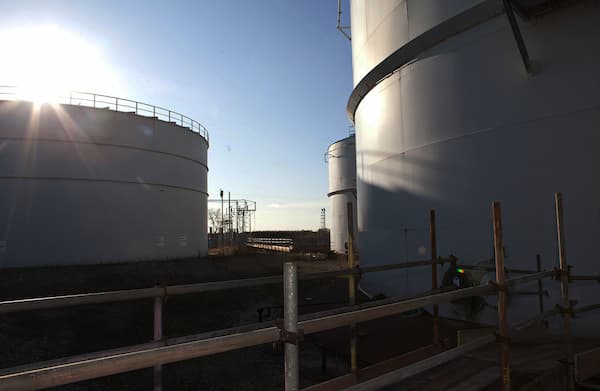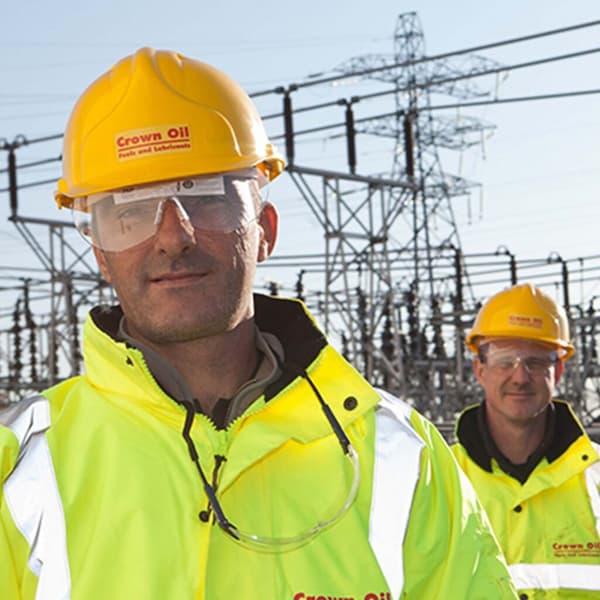 Vacuum testing on fuel pipe and fuel tanks
This method is one of the most widely applied test methods to detect leaks and defects in forecourts. It is commonly used in testing and plating – specifically the welding of fuel tanks.
By using specialist vacuum machines and gauges, air is vacuumed from the tank to create a vacuum seal. The vacuum is held at around 0.20-Hg and monitored for around 25 minutes to test the integrity of the tank and pipework. If the vacuum drops, this indicates a breach and as such, the tank/pipework would fail.
We would then recommend remedial action to repair the damaged elements.
Veeder Root TLS, Merridale and Franklin Fuelling Systems
As fuel experts, we can help enhance security and keep you in control of your fuel operation through a range of options:
Veeder Root TLS Tank Gauging System
The Veeder Root TLS Automatic Tank Gauge will help you manage fuel throughout your operation. It provides automated inventory monitoring and leak detection to help protect your business and increase efficiency.
What's more, automated monitoring eradicates the need for time-consuming and regular manual dipping, so you can get on with other areas of your business.
Merridale Fuel Management Software
Measure fuel levels in a tank and integrate this information into your fuel management system to gain control of your forecourt. Merridale Fuel Management Software ensures high standards of performance and reliability and includes fuel pumps, dispensers, fuel storage tanks, tank gauges and fuel management software.
Whatever your installation and maintenance needs, you can count on Crown Oil Environmental. Call our experts on 0330 123 3399 to find out more.
Franklin Fuelling Systems
Franklin Fuel Management Systems provides state-of-the-art leak detection and cutting edge tank gauge consoles with an intuitive tank gauge user interface to ensure you can monitor and gain control of your entire operation.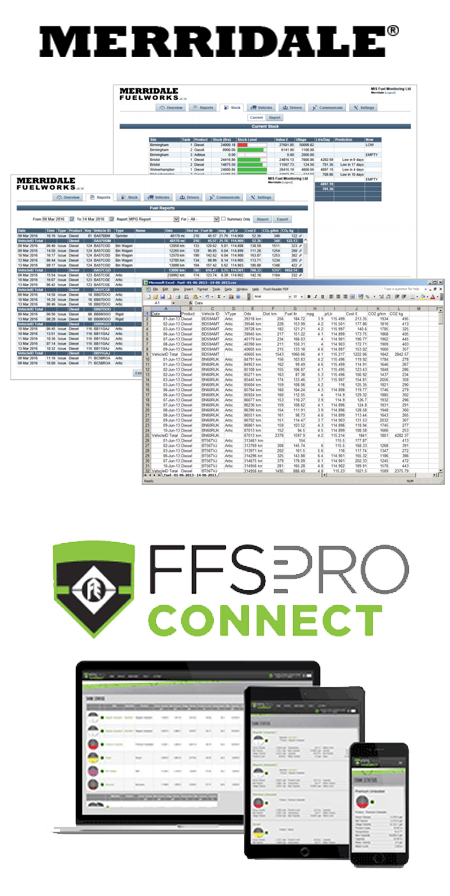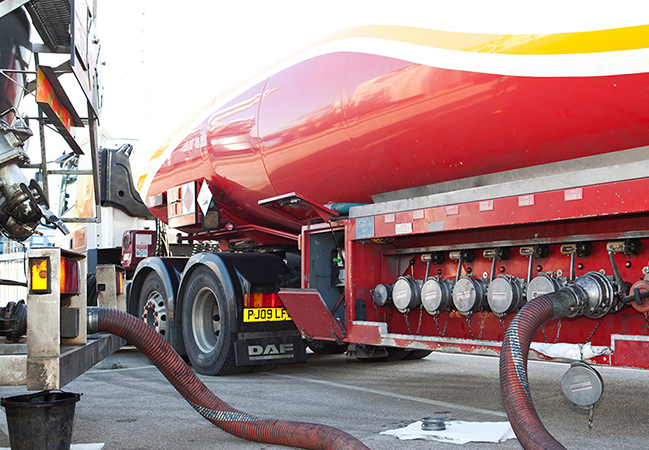 Forecourt fuel dispensing systems
Crown Oil Environmental provides new installations and decommissions, as well as maintenance and replacement of parts on pumps, bowsers, gauges and pipework at competitive prices.
Our fuel dispensing equipment is state-of-the-art and flexible, meaning we can tailor a maintenance package to suit your budget and specification. All equipment meets the Environmental Agency requirements for accuracy of metering
With our innovative techniques and expertise, we are the first point of call for forecourt maintenance and installation services for a multitude of garages and petrol stations throughout the UK.
Calibration/Verification of fuel pumps at petrol stations
Calibration pumps are used to prevent and detect potential costly fuel losses caused by leaks, temperature and vapour loss. They are vital for customer satisfaction and to Trading Standard offences due to errors in fuel dispensing.
All pumps work within a tolerance of 0.02 lpm. Our engineers test the accuracy of forecourt fuel pumps to identify if any pumps are dispensing more or less than the legal requirement. We can then adjust this manually to bring back into the suggested, recommended or required speed. The pump will then be verified and finally commissioned by the engineer.
Fuel pumps include calibration pumps, hand pumps and low-pressure calibration pumps, such as:
Model HP
Model A-396A
Model A-350
Series CHP
Series PCHP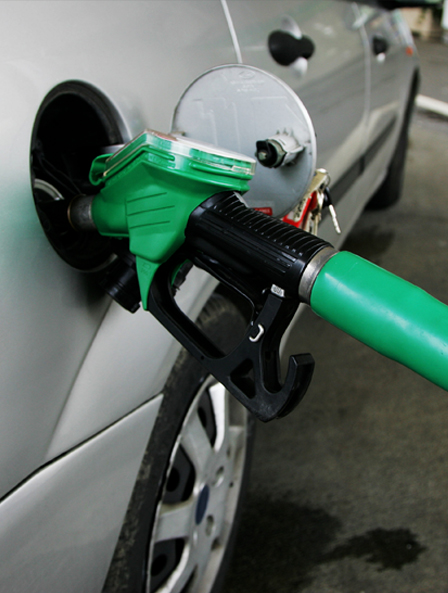 Fuel Specialists Trusted for over 70 years
Our products and services come fully guaranteed and our staff are trained in each of their respective roles. In fact, our team is the most experienced in the industry.
We are passionate about providing excellent service at all times and our commitment to customer care makes us the perfect choice for your environmental service requirements.

Stay compliant

Save money

Avoid downtime

Reduce risk

Uphold reputation