When was your tank's integrity last tested?
Without regular professional integrity testing of your tanks and pipework, your fuel storage system carries substantial risk.
Integrity testing is a type of non-destructive test (NDT) that is fundamental in ensuring a fuel storage tank is fit for purpose while adhering to the current industry specifications.
Over time, a tank's integrity can decrease due to a number of factors such as poor maintenance, atmospheric conditions or an original poor install/none conforming tank. Tank integrity failure can lead to ground contamination, watercourse contamination and damage to the structural integrity of buildings. The environmental impact from a leaking tank can be catastrophic.
If you store large quantities of fuel and haven't had an integrity test in over 10 years, get in touch with our team today on 0330 123 3399
What's involved in integrity testing?
Before testing, the tank must be cleaned to a gas-free standard. Then, the thickness of the tank's steel shell is measured, followed by a visual inspection of the inner tank walls, floor, roof and welds.
Following this, you'll receive an in-depth report, detailing your tank's full condition as well as photographs of any issues to give you a full insight into our findings.
The Environmental Agency advises that integrity testing is carried out within a reasonable timeframe – we recommend every 5 years for some. We also offer more in-depth tests that can extend this frequency to once every 10 years for others.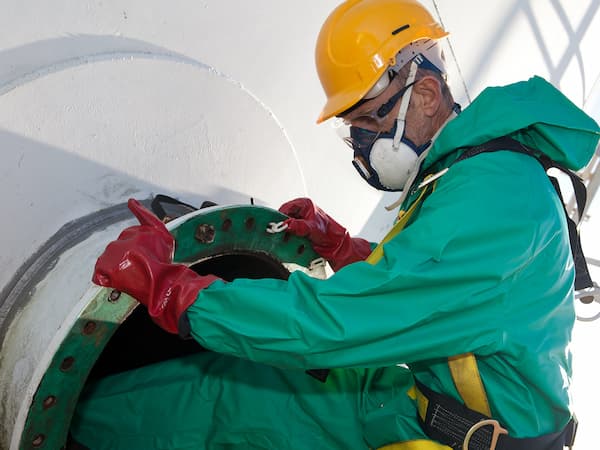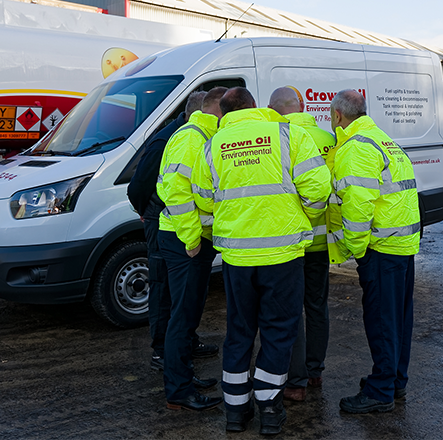 Why is integrity testing important?
Integrity testing should be conducted as part of a planned preventative maintenance programme to assess any potential threats that your tank may have. What's more, neglecting a fuel tank can void insurance policies.
Over time, fuel degrades in quality which can compromise the storage tank, leading to hidden flaws, cracks and corrosion. Even minor damage of a storage tank can hugely increase the risk of a tank failure.
If your stored fuel results in pollution, you could be fined or prosecuted, as well as suffer from lost contracts, operational downtime, clean-up costs, increased insurance premiums and bad publicity.
Benefits of integrity testing
Costs much less to repair or reverse corrosion (where possible) than to replace a tank.
All tests done in accordance with the methods and recommendations of EEMUA 159 standards for larger tanks.
Identifies any issues before failure occurs, once failure its almost impossible to reverse.
Minimises downtime to ensure maximum productivity of tanks and longer life expectancy.
Ready to find out more about integrity testing? Call 0330 123 3399 to speak to our tank experts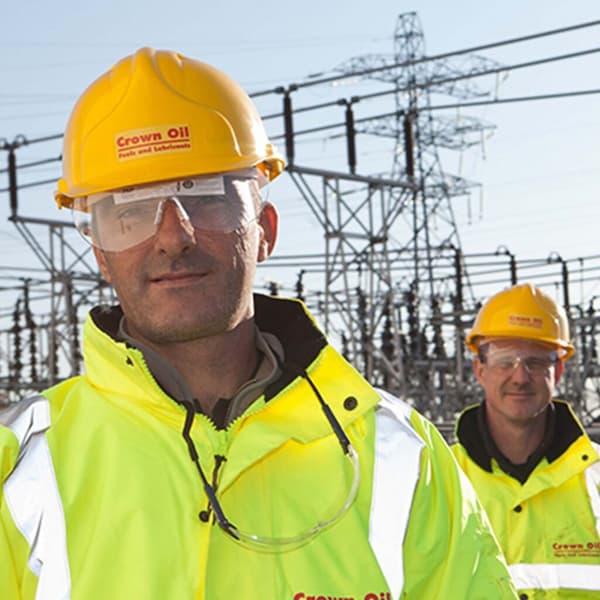 Why choose Crown Oil Environmental's integrity tests?
Fast UK-wide response team that can reach you within hours.
In-house waste uplift service, full invasive tank cleaning and nationwide oil deliveries to streamline the tank integrity testing process and avoid having to contact multiple parties.
Qualified specialists to provide advice on storing and handling oils safely
Integrity testing to EEMUA 159 Level 2, essential great housekeeping for your tank, helping you avoid the need to replace your tank.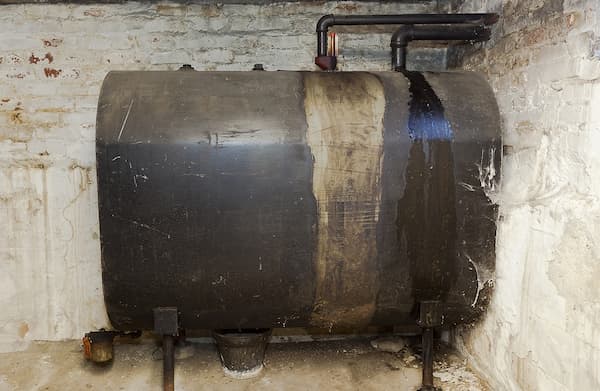 Fuel Specialists Trusted for over 70 years
Our products and services come fully guaranteed and our staff are trained in each of their respective roles. In fact, our team is the most experienced in the industry.
We are passionate about providing excellent service at all times and our commitment to customer care makes us the perfect choice for your environmental service requirements.

Stay compliant

Save money

Avoid downtime

Reduce risk

Uphold reputation