On-Site and Off-Site Oil Analysis
Regular oil analysis is the most cost-effective planned preventative measure available for your machinery. Testing allows you to take action against any environmental threats before they develop into costlier problems in the future.
Oil analysis is easy to carry out and costs a fraction of the fuel remediation services you'll need to implement if you neglect your fuel and allow it to deteriorate.
Keeping an eye on the quality of your oil and fuel through regular oil testing has never been so important. With the FAME content in fuels seemingly always on the rise, coupled with the ever reducing presence of sulphur levels, the risk of contamination to your fuel and oil is now higher than ever before.
With this service, we can keep a close eye on your fuel's condition. This ensures your business is protected against any fuel-related threats to its ability to operate.
Call 0330 123 3399 for a free oil/ fuel testing and analysis quote
Fuel & Oil Analysis includes:
Density
Viscosity
ISO Cleanliness (Particulate Examination)
Microbial Contamination Level
Sulphur Content
FAME Content
Water Content
Petrol Contamination (optional)
All of the above assessments are compiled into a simple and easy to interpret oil analysis report, empowering you with the knowledge to protect your business from any fuel related environmental hazards.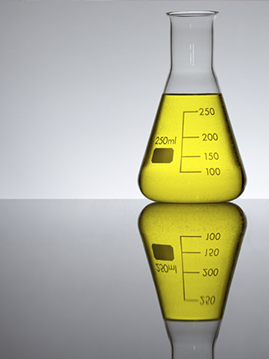 If you would like to learn more about our fuel and oil analysis services, call one of fuel and oil analysis experts today on 0330 123 3399
Fuel Specialists Trusted for over 70 years
Our products and services come fully guaranteed and our staff are trained in each of their respective roles. In fact, our team is the most experienced in the industry.
We are passionate about providing excellent service at all times and our commitment to customer care makes us the perfect choice for your environmental service requirements.

Stay compliant

Save money

Avoid downtime

Reduce risk

Uphold reputation