Experts in diesel fuel testing
Regular diesel fuel testing is the most cost-effective planned preventative measure available to machinery. Testing allows you to take action against any environmental threats before they develop into costlier problems in the future.
Diesel analysis is easy to carry out and completely non-disruptive. It also costs a fraction of the fuel remediation services you would need to implement if you neglect your fuel and allow it to deteriorate.
With this service, we can keep a close eye on your fuel's condition. This ensures your business is protected against any fuel-related threats to its ability to operate.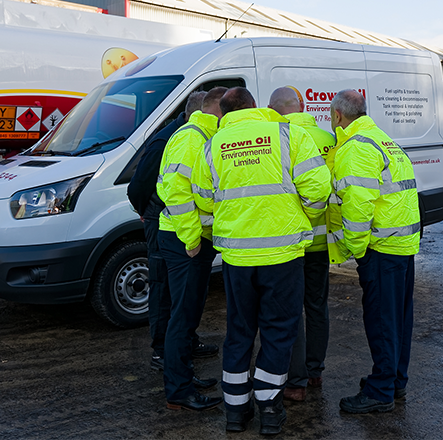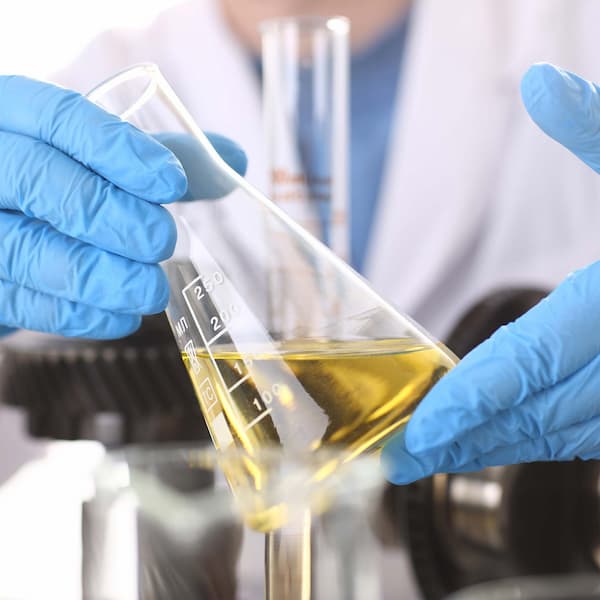 Our diesel analysis report includes:
Density
Viscosity
ISO Cleanliness (Particulate Examination)
Microbial Contamination Level
Sulphur Content
FAME Content
Water Content
Petrol Contamination (optional)
All of the above assessments are compiled into a simple and easy to interpret oil analysis report, empowering you with the knowledge to protect your business from any fuel-related environmental hazards.
If you're interested in our diesel fuel testing services, speak to one of our expert advisors today on 0330 123 3399