Environmental Pollution Removal
Here at Crown Oil Environmental, we believe in offering a complete solution for your environmental services. That's why, if you're unfortunate enough to encounter an oil spill, fuel contamination or any related environmental pollution issues, our soil & ground remediation services are designed to save your business' reputation and money.
If you have an emergency situation regarding oil pollutants, which may have an adverse effect on the environment, call our friendly team today on 0330 123 3399.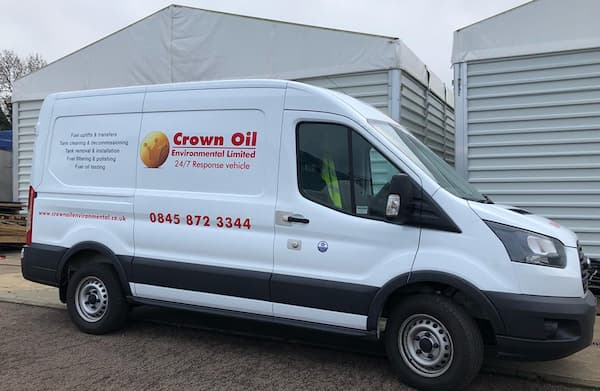 Our Remediation Services
Remediation services cover many aspects of waste clean-up, hazardous spills and decommissioning work but here at Crown Oil Environmental, we specialise in specific remedial work involving:
Soil Remediation
Ground Contamination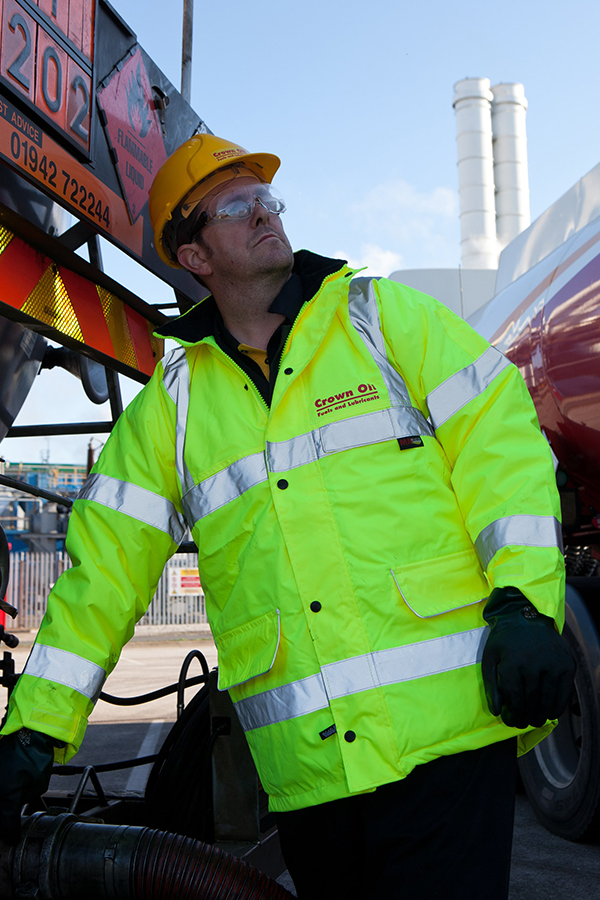 Soil Remediation Services
Soil pollution or contamination can severely impact the ecosystem, especially if hazardous chemicals work their way into the groundwater and surface water. Not only can ground pollution wreak havoc amongst wildlife but, it can creep into the water we drink and cost a fortune in fines and bad reputation.
Our soil remediation services will control the contamination, prevent further contamination and decontaminate the area using government approved techniques and equipment.
Ground Contamination Remediation Services
Similar to soil remediation, ground contamination is any type of unmade ground which may have been polluted by a spill of hazardous materials. If the ground around your oil storage has become dirtied by oil or fuel then you need to act quickly.
The faster you react to ground contamination, the less overall damage will occur which will cost much less to fix, make easier to clean and prevent any unwanted after effects.
Nationwide Remediation Services Nationwide
Of course, no matter where you based throughout the UK we can offer our remediation services to you. We have a 24/7 emergency call-out service so even if you're having problems in the early hours, call us straight away so that we can get to you quickly!
To learn more about how we can help you, call our friendly team today on 0330 123 3399 to see how our remediation services team can help you.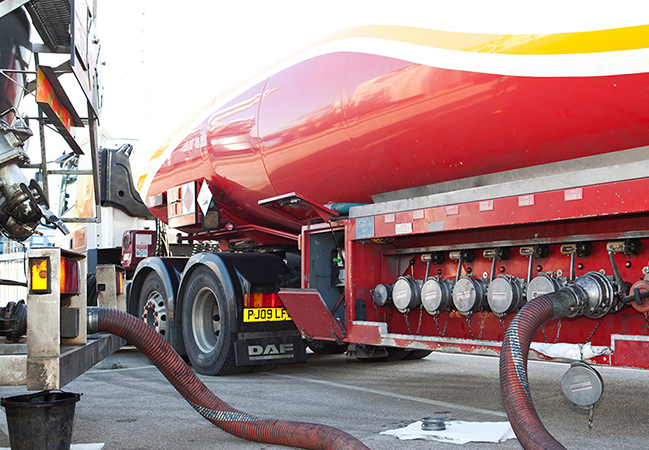 Fuel Specialists Trusted for over 70 years
Our products and services come fully guaranteed and our staff are trained in each of their respective roles. In fact, our team is the most experienced in the industry.
We are passionate about providing excellent service at all times and our commitment to customer care makes us the perfect choice for your environmental service requirements.

Stay compliant

Save money

Avoid downtime

Reduce risk

Uphold reputation