Uplift and transfer your waste oil in London
If you have accumulated old waste fuels in your oil storage tanks that you no longer have use for. Whether that is on a business or commercial premises in or around London, our team here at Crown Oil Environmental can help you with the safe transfer and removal of any of your unwanted fuels and oils.
There are strict rules and regulations about the safe storage of fuels and oils on your premises. We provide a wide range of environmental fuel services for businesses and organisations in London and across the UK to ensure your fuel system is safe and within the law.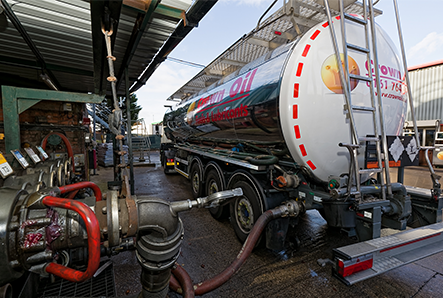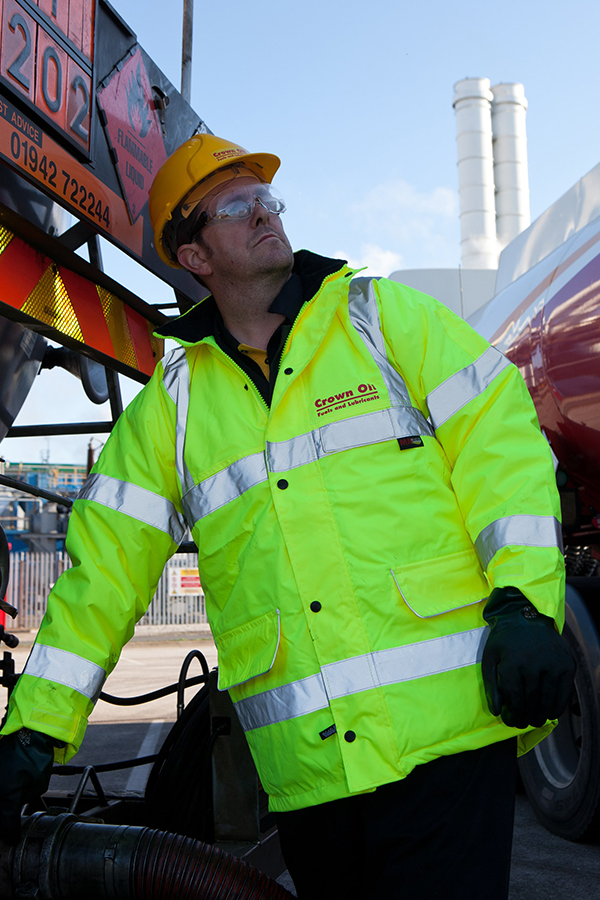 Oils and fuels we can collect in London
Crown Oil Environmental specialise in providing bulk waste oil disposal for businesses all across the UK, as well as to businesses and organisations across London and the south east.
Although we specialise in collecting waste oils, each case differs and the recovery of waste fuel oil or surplus fuels is dependent on fuel type and quantity. The waste oil we collect is either sent for oil recycling or disposed of in an environmentally-friendly manner.
Our minimum quantity of waste fuel for collection and disposal is 1,000 litres, for the following fuels:
DERV (road diesel / white diesel)
Red diesel (gas oil / tractor diesel / agricultural diesel)
Industrial heating oil (IHO)
Kerosene (kero / heating oil)
Generator Fuel, Industrial Fuel & Commercial Fuel
Biofuel (biodiesel)
*Please note: We do not collect cooking oil or engine oil.
Because of the vast range of fuel and oil in use by businesses and organisations across London and the wider UK, it is advisable to call and discuss your own requirements with our team to see if we're able to help you with your waste fuels. You can do this by calling our waste fuels teams on 0330 123 3399
Other items and equipment we can dispose of for businesses
Oily rags
Oily sludge
Interceptor collections
Gully sucking
Coolants
Cutting oils
Transformer oil
Insulating oil
With many years' experience providing waste and surplus oil recoveries, our oil recovery service is quick and efficient, and comes at competitive prices.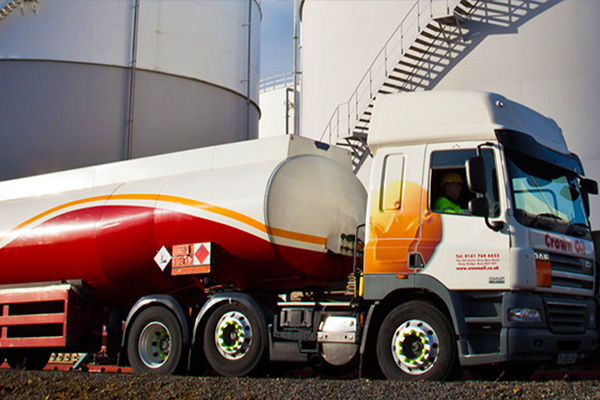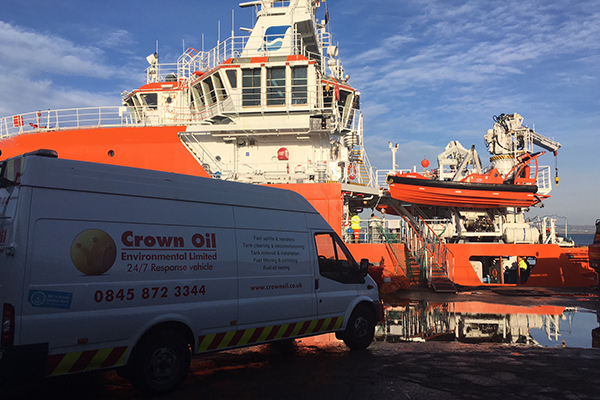 Ship waste oil collection, disposal and oil replacement
Fuels and oils stored in vessels are easy victims of microbial contamination and frequently require checking for signs of diesel bug. Contaminated fuel will require a specialist to come and collect your ship's waste oil and polish it – or if heavily contaminated, replace it and dispose of it responsibly.
If you're docked anywhere in London or across the south east, Crown Oil Environmental is a proven provider of marine fuel uplift projects that can assist you with your marine craft's fuel requirements.
Why use our waste oil collection service in London?
All of our environmental fuel services are fully insured and we have all the relevant accreditations. For over 30 years, we have helped thousands of customers by collecting their waste oils and fuels which have become surplus to requirement.
Thanks to our large fleet of oil tankers, there is no maximum volume of oil or fuel which we can collect and remove from your on-site storage facilities. To give you some idea of our capacity, read our case study on Centrica Power Stations fuel uplift, in which we removed 23 million litres of fuel!
Crown Oil Environmental is also an award-winning HazardEx winner meaning you can be sure of an award-winning service.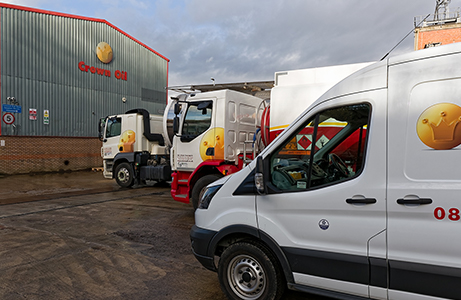 If you have any questions about our waste oil removal services, call us today on 0330 123 3399
Fuel Specialists Trusted for over 70 years
Our products and services come fully guaranteed and our staff are trained in each of their respective roles. In fact, our team is the most experienced in the industry.
We are passionate about providing excellent service at all times and our commitment to customer care makes us the perfect choice for your environmental service requirements.

Stay compliant

Save money

Avoid downtime

Reduce risk

Uphold reputation