We Can Uplift Your Contaminated Fuel
Has your fuel become contaminated? Do you need it polishing or uplifting? Do you want to work with an HazordEx winning company? Then partnering with Crown Oil Environmental will be the perfect choice for you.
Here at Crown Oil Environmental, we can arrange your uplift of contaminated fuel and with us being an award-winning fuel uplift company you can be sure that you are in good hands with us.
Give us a quick call now on 0330 123 3399 and speak with one of our fuel uplift experts.
Is there a limit to the amount of contaminated fuel we can uplift?
With contaminated fuel transfers, uplifts and recoveries we have a minimum volume of 1,000 litres. The maximum amount of contaminated fuel which we can deal with is a lot more than 5 million litres however, it isn't every day that somebody requires more than that.
These figures guarantee that we can always provide a cost-effective solution for you with a fast and efficient turnaround time.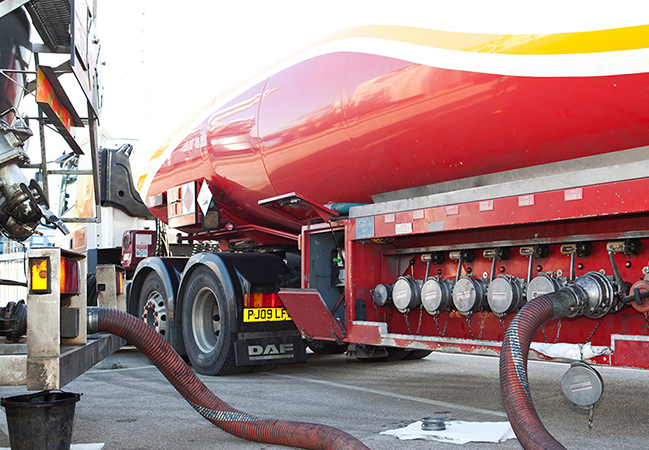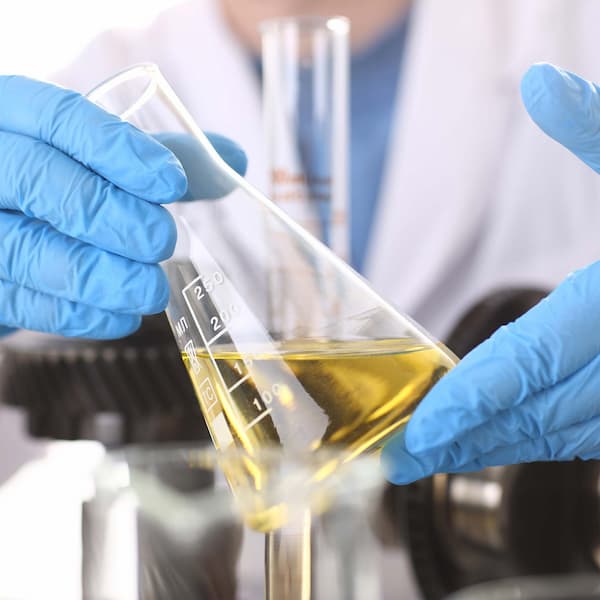 Contaminated Fuel
From gas oil to heating oil, waste oils or lubricants, Crown Oil Environmental will always assess your contaminated fuel prior to collection, and will always endeavour to recycle as much of it as possible for re-use within the industry.
Our environmental services are intended to help you and your business no matter where you are located in the UK. From our base in Bury, Greater Manchester and our depots throughout the country, getting to you will never be an issue for us.
If you're unsure of access to your site/property and would like to speak with us first, call our friendly team on 0330 123 3399 and we'll let you know if there are any issues.
Fuel Specialists Trusted for over 70 years
Our products and services come fully guaranteed and our staff are trained in each of their respective roles. In fact, our team is the most experienced in the industry.
We are passionate about providing excellent service at all times and our commitment to customer care makes us the perfect choice for your environmental service requirements.

Stay compliant

Save money

Avoid downtime

Reduce risk

Uphold reputation