Crown Oil Environmental is a specialist environmental services company with years of experience in decommissioning fuel tanks.
We've carried out decommissioning projects across the UK and are on hand 24/7 should you require a facility of yours to be shut down.
Below is a list of the common decommissioning projects we help your business with. If you'd like us to help your business, by providing our decommission services to your site:
Refinery Decommissioning
Power Station Decommissioning
Oil System Decommissioning
Plant Decommissioning
Decommissioning Oil
Call our friendly and knowledgeable team today on 0330 123 3399 for a free quotation for decommissioning your site.
Oil Decommissioning
From fuel uplifts and transfers, through to waste oil disposal and surplus oil removal services.
Crown Oil Environmental can fully decommission your site and remove any leftover storage tanks or foam fill them if required.
Refinery Decommissioning Services
The shutdown of refineries can be a complex job which requires a lot of advanced planning and experience to ensure a successful outcome.
For this reason, Crown Oil Environmental have been called upon time and time again, thanks to our wealth of experience of successfully decommissioning such sites and we would be more than happy to put our many years of knowledge and experience to good use in order to help with your decommissioning project.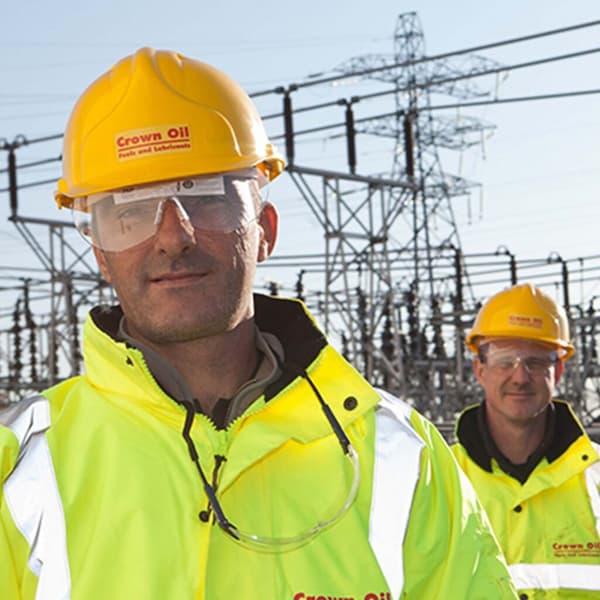 If you have a refinery based in the UK which requires decommissioning, call our friendly and knowledgeable team today on 0330 123 3399 to see how we can help your business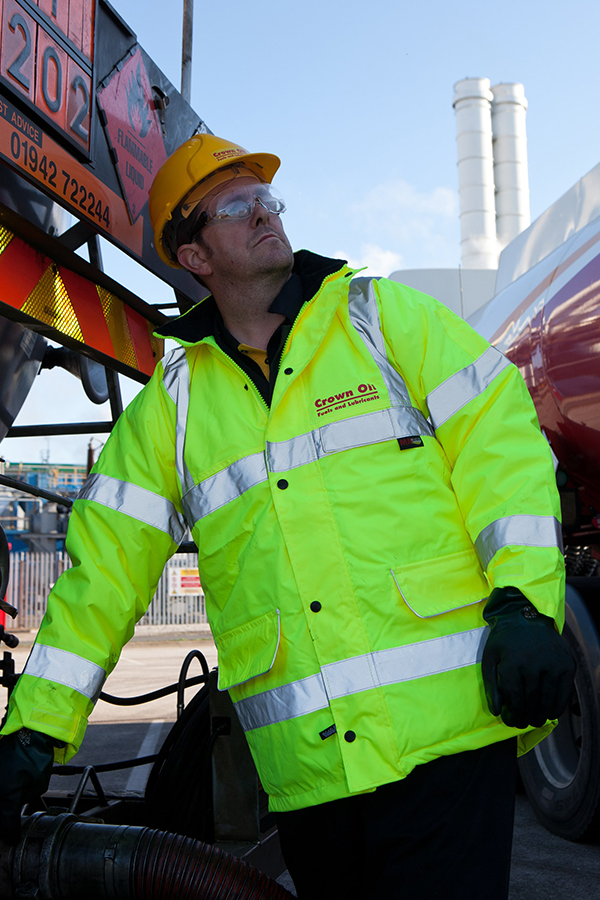 Power Station Decommissioning Services
Power stations generally require fuels for backup power and plant/machinery fuel. We have successfully decommissioned power stations before in the UK and are on hand should you need a decommissioning project for your station.
Oil System Decommissioning Services
If you have a large industrial oil storage system which requires dismantling in the UK, Crown Oil Environmental are experts in the decommissioning of industrial oil systems. Call us today for more details and learn more.
Plant Decommissioning Services
From one-off plant items to full site decommissioning Crown Oil Environmental is the perfect decommissioning company in the UK. We work closely with you to ensure the full project is managed efficiently, effectively and within budget. As with all of our decommissioning services, prices are competitive and the work is guaranteed.
Oil Decommissioning Services
If you have any other decommissioning project regarding oil and fuels, please call us with any questions you may have. We can give you an oil decommissioning quote within minutes and have your site decommissioned quickly and safely.
To learn more about any of our decommissioning services or to discuss your project with our friendly and knowledgeable team, call us today on 0330 123 3399
Prevention is better than a cure
Proactivity is key when storing fuel. Our fuel testing services can look for any issues with your fuel before they become an expensive problem, such as application damage or failure.

Stay compliant

Save money

Avoid downtime

Reduce risk

Uphold reputation