What's Your Environmental Plan This Year?
Planning ahead for any environmental issues which you may face during the daily operations of your business can make a huge difference when an accident happens.
Last year, we found that a lot of our customers came to us in an emergency. That's not a problem for us as we're available 24/7, however, in an emergency situation such as an oil spill, for example, time is of significant importance in order to avoid huge fines, massive environmental damage and a tarnished reputation.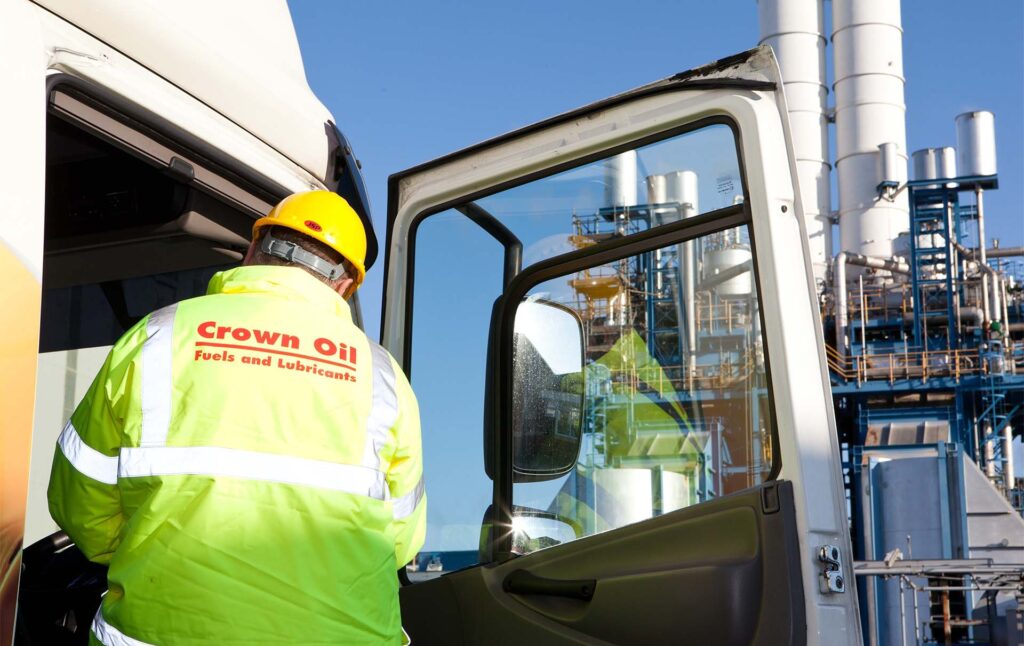 Preparedness…
Preparation doesn't blow people's socks off until negative things are prevented by it! With that in mind, it is always a sensible idea to have a company which you can rely on in a situation of extreme importance.
If you only do one thing this year to relieve some of the pressure caused by an accident or unplanned event, then having a company on hand should you need them urgently should be top of your list. Imagine having an oil spill and not knowing who to call straight away. By the time you've found a company to call the original spill will have already started to spread and harm the polluted area. Add the time to reach you and clean up the oil spill, then you can probably imagine a very bleak outcome!
Contingency…
Some of our clients who originally came to us as an emergency customer have realised the importance of having a trusted company who doesn't cost the earth and use us in their planning.
This way should anything happen out of the ordinary you have the contact who knows your details and can respond rapidly to an emergency situation such as a spill and clean it up before the damage is done!
This sort of planning and preparedness can certainly make the difference. It can also be applied to many other emergency situations and catastrophes.
Moving Forward
If you would like to speak with a specialist regarding your company's environmental responsibility then call our team on 0330 123 3399
For more information regarding Planned Preventative Maintenance click the link!