We can collect red diesel from you today!
Crown Oil Environmental is a nationwide fuel uplift company that can come and collect your unwanted red diesel from you quickly and within all environmental legislation. What's more, we will pay you for your unusable assets with the best rates on all your waste fuels. Simply call us now on 0330 123 3399, we will collect red diesel from anywhere in the UK.
Sell Surplus Red Diesel Fuel
Selling your waste red diesel to us is a very simple process indeed. All you need to do is call us on 0330 123 3399 and tell us how much fuel you have and where in the UK it's located. We will then give you a price and make arrangements to come and collect red diesel from your site/location.
Other fuels we can collect from your property
We'll collect any of the fuels below in quantities over 1,000 litres.
Diesel, White Diesel, Derv (Road Diesel)
Red Diesel, Gas Oil, Tractor Diesel, (Agricultural Diesel)
Kerosene, Kero, Boiler Juice
Industrial Heating Oil, IHO
Generator Fuel, Industrial Fuel, Commercial Fuel
Biofuel, Biodiesel
Our collection is a quick and efficient process. We have years of experience with fuel & oil collections and our prices are always competitive.
Call 0330 123 3399 to find out more about our nationwide red diesel collection service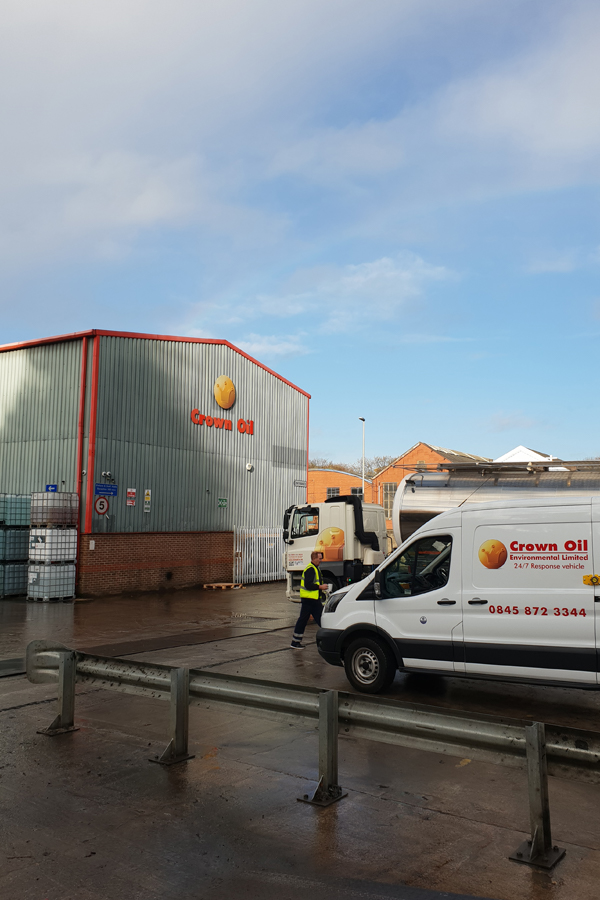 Fuel Specialists Trusted for over 70 years
Our products and services come fully guaranteed and our staff are trained in each of their respective roles. In fact, our team is the most experienced in the industry.
We are passionate about providing excellent service at all times and our commitment to customer care makes us the perfect choice for your environmental service requirements.

Stay compliant

Save money

Avoid downtime

Reduce risk

Uphold reputation