Fuel Polishing: The Best Fuel Cleaning Service
Do you have fuel in your tank that looks contaminated? Worried that your diesel supply could end up damaging your equipment? Here at Crown Oil Environmental, we are able to get rid of those worries. We are able to clean your fuel so then it is in perfect working order from the moment we return it to your tank.
To find out more, give us a call on 0330 123 3399 now. Our experts will be more than happy to listen to any questions you may have about our fuel polishing services.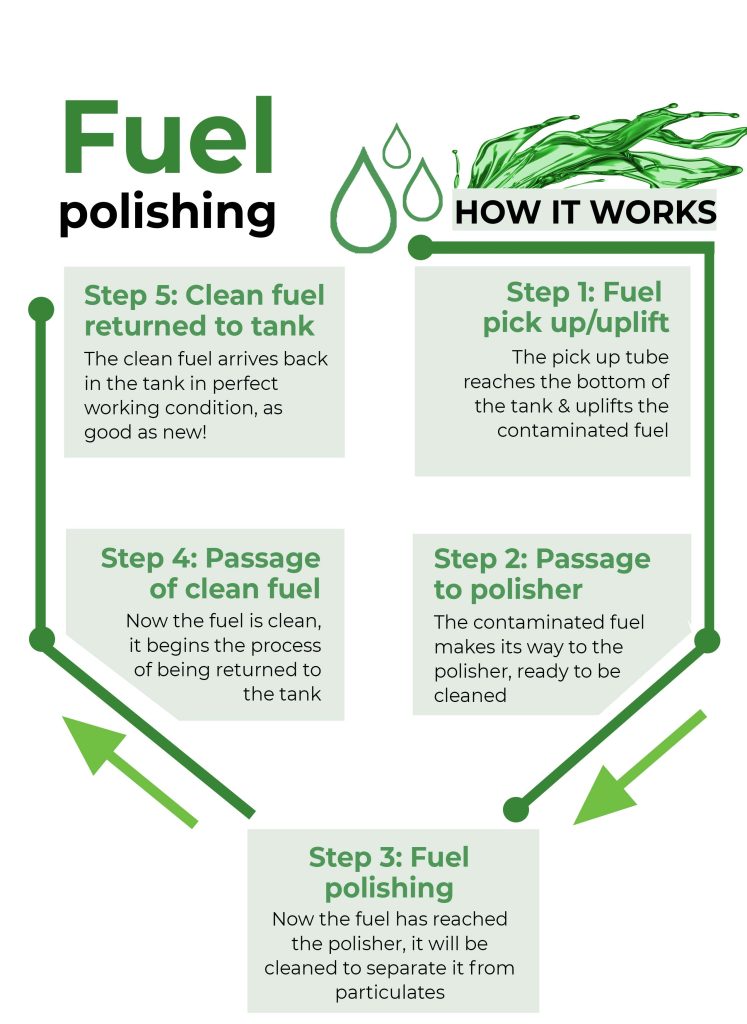 The problems of contaminated fuel
If you leave your contaminated fuel for too long, then it will reach the point where it can no longer be cleaned. After that, it could start corroding your tank, which can lead to a leak. This can be a serious environmental problem which could cost you a lot of time and a lot of money. Avoid all that stress and hassle by getting your fuel cleaned so you can keep using your fuel supply without any problems. In the long run, a fuel polishing is substantially more cost-effective than allowing contaminated fuel to go unattended.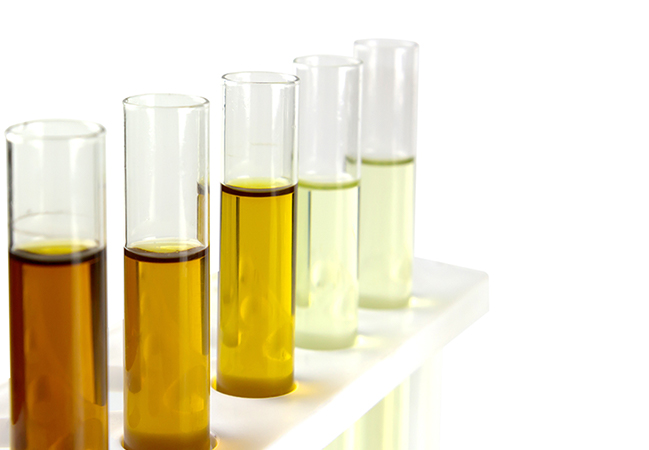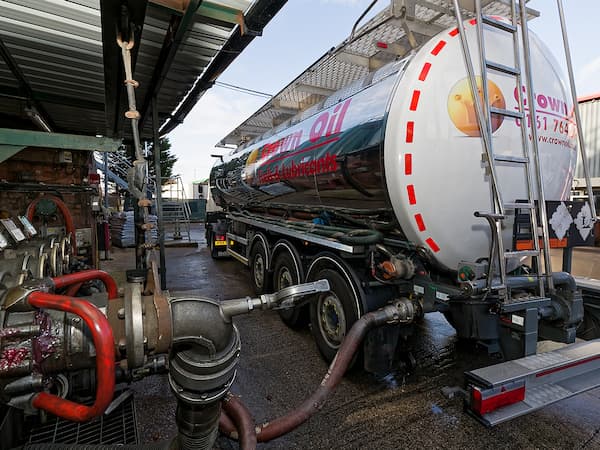 Expert Fuel Cleaning Service
When you get in touch with us, you will know that your fuel is being handled by some of the best experts in the business. All of our fuel polishing specialists have years of experience and they know exactly what to do in order to get your fuel back to top-quality condition.
Do you think your fuel supply needs cleaning? Then get in touch with us now on 0330 123 3399 to speak to one of our experts and arrange for your fuel to be polished today!
Prevention is better than a cure
Proactivity is key when storing fuel. Our fuel testing services can look for any issues with your fuel before they become an expensive problem, such as application damage or failure.

Stay compliant

Save money

Avoid downtime

Reduce risk

Uphold reputation