Award-Winning Fuel Transfers, Crossovers & Uplifts
Crown Oil Environmental are HazardEx winners. This means, when you work with us for your fuel needs, you can be sure of the highest of quality as an award-winning fuel transfer/crossover service.
Here at Crown Oil Environmental all of our drivers are highly trained in the transfer of fuels and the handling of hazardous materials. We can transfer or manage all your fuel transfers/crossovers, all to the most stringent requirements.
We have over 70 years' experience in the fuel industry, so partnering with us will put you in safe hands.
Call today to speak with one of our fuel transfer/crossover specialists on 0330 123 3399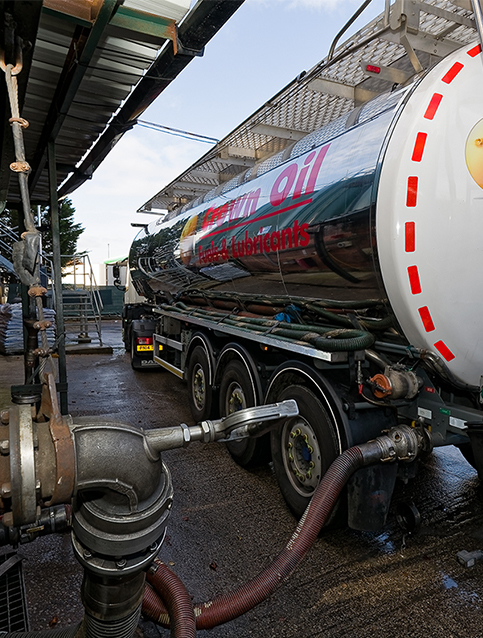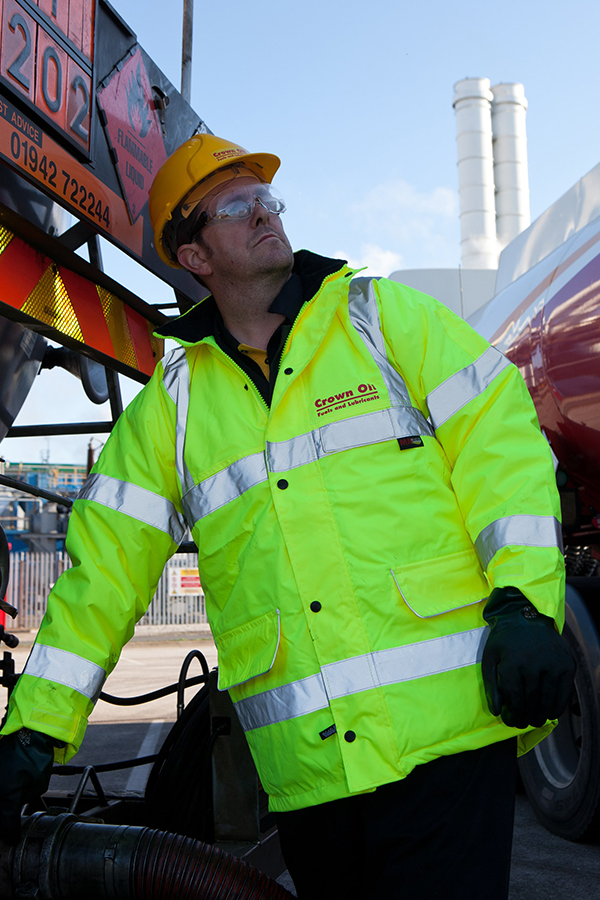 Other services we offer:
Fuel Polishing – Rediscover the benefits of clean fuel with increased efficiency and performance! 
Fuel Uplift – We can remove and transfer any surplus fuel you may have! 
Fuel Oil Testing – Let our lab team test and analyse your fuel oil to ensure it is at its optimum!
Tank Installations – With over 70 years of experience maintaining and installing tanks, you can trust us to get the job done! 
Tank Cleaning – You'd be surprised how dirty your tank can get inside when it isn't properly maintained! 
Tank Decommissioning – Tank removal and foam filling service for out of service oil tanks!
Fuel Contamination – When fuel becomes contaminated, it can ruin your machinery and equipment! 
24/7 Spill Response – We're on hand should it ever have an oil spill on your site. 
Technical Advisors – When you've looked high and low for an answer, it is time to just ask a professional!
If you have further questions about our fuel transfers, crossovers and uplift services or would like to learn more about how we can help you. Call today to speak with one of our fuel transfer/crossover specialists on 0330 123 3399.
Fuel Specialists Trusted for over 70 years
Our products and services come fully guaranteed and our staff are trained in each of their respective roles. In fact, our team is the most experienced in the industry.
We are passionate about providing excellent service at all times and our commitment to customer care makes us the perfect choice for your environmental service requirements.

Stay compliant

Save money

Avoid downtime

Reduce risk

Uphold reputation