Fuel Uplift Service in the London Area
If you require a fuel uplift service in or around the London area, then Crown Oil Environmental is here to help. We offer an award-winning fuel uplift service in London and to the rest of the UK! Call us now on 0330 123 3399.
London's Fuel Uplift Specialists
Fuel uplift is a process of uploading your unwanted or surplus fuel. It's a service which can be used to:
To remove it from your site, or fuel storage tank.
To uplift then clean your fuel.
To uplift your fuel and move it to a new place.
Whatever your need for a fuel uplift London, please get in contact today by calling one of our fuel specialists on 0330 123 3399 and get a free quote.
Which fuels do we uplift?
Crown Oil Environmental specialises in the uplift of diesel, gas oil and kerosene, as well as full tank cleaning and replacement of contaminated fuel.
We will offer you payment if the fuel can be recycled back into general circulation, allowing you to turn your waste assets into profit. However, if it's too badly degraded, we'll dispose of it in line with all associated environmental legislation.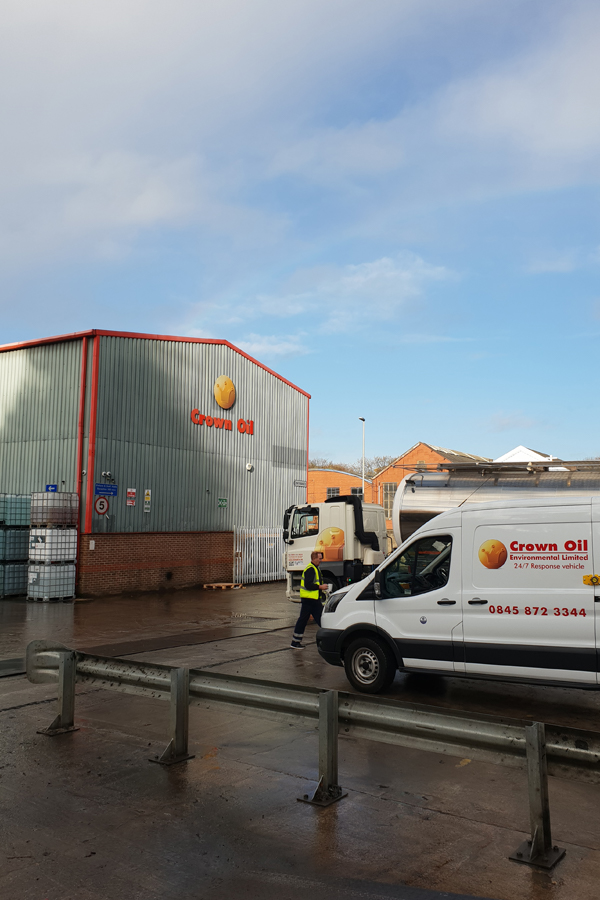 Fuel Specialists Trusted for over 70 years
Our products and services come fully guaranteed and our staff are trained in each of their respective roles. In fact, our team is the most experienced in the industry.
We are passionate about providing excellent service at all times and our commitment to customer care makes us the perfect choice for your environmental service requirements.

Stay compliant

Save money

Avoid downtime

Reduce risk

Uphold reputation