Get your fuel polished in London
Our fuel polishing services are designed to give London businesses greater peace of mind with their stored diesel and fuels.
Over long periods, diesel stored within your fuel tanks can build up with bacteria and water which can pose a threat to your machinery, engines and your business when you start to use contaminated fuel.
Competitive fuel tank polishing prices in London
For cost-effective fuel polishing services in and around London, look no further than Crown Oil Environmental.
The cost of fuel polishing is a lot less than eventual damage to machinery and loss of work through fuel becoming contaminated. We'll visit your premises in London and do all the hard work for you.
Crown Oil Environmental's fuel polishing prices are extremely competitive against all of our competitors. The price of fuel cleaning depends on many factors, some of which include:
Fuel type
Fuel quantity
Fuel location
Amount of fuel contamination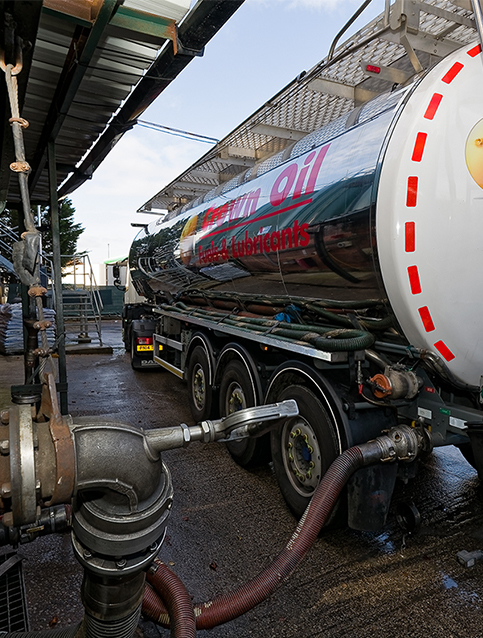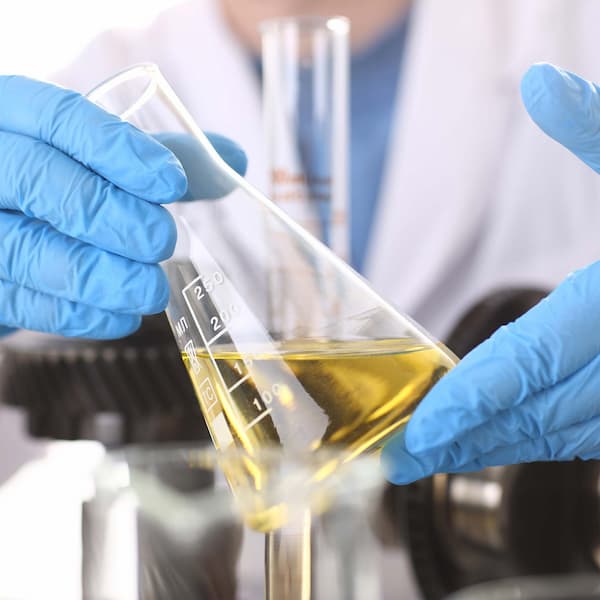 Which fuels require polishing?
The majority of our clients require diesel polishing and red diesel fuel cleaning services, however, many fuels which are kept in a storage tank for long periods can become contaminated.
If you would like to know more about which fuels in your storage tanks require polishing, please speak to our team and we'll provide you with helpful advice.
What's the minimum quantity of fuel we polish?
For fuel polishing to be cost-effective for most businesses, we believe 1,000 litres of fuel is a good amount of fuel to have cleaned.
We have the equipment and capabilities to polish millions of litres of fuel so please get in contact today to receive your free fuel polishing quote in London!
Fuel Specialists Trusted for over 70 years
Our products and services come fully guaranteed and our staff are trained in each of their respective roles. In fact, our team is the most experienced in the industry.
We are passionate about providing excellent service at all times and our commitment to customer care makes us the perfect choice for your environmental service requirements.

Stay compliant

Save money

Avoid downtime

Reduce risk

Uphold reputation