Locations we offer waste oil collections and disposal around the UK
Crown Oil Environmental is a national fuel oil environmental services company that can ensure your commercial fuels are collected and disposed of in an environmentally-friendly manner.
We offer environmental services for businesses that are dependent on bulk fuel and oil storage. Our services include fuel uplifts, fuel polishing and waste fuel oil collection, among other services.
Crown Oil Environmental collects and disposes waste fuels from businesses all around the UK.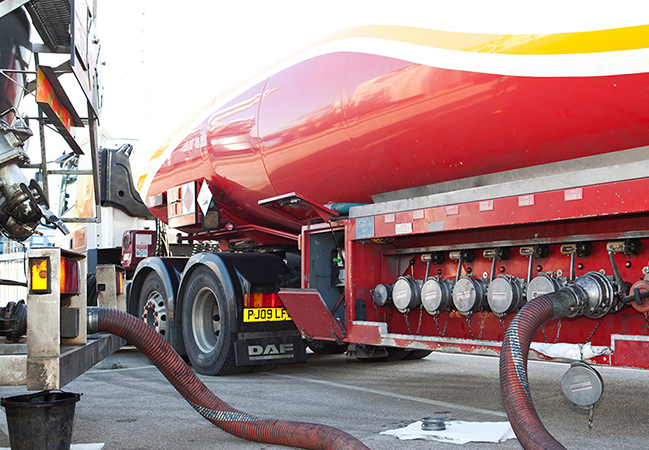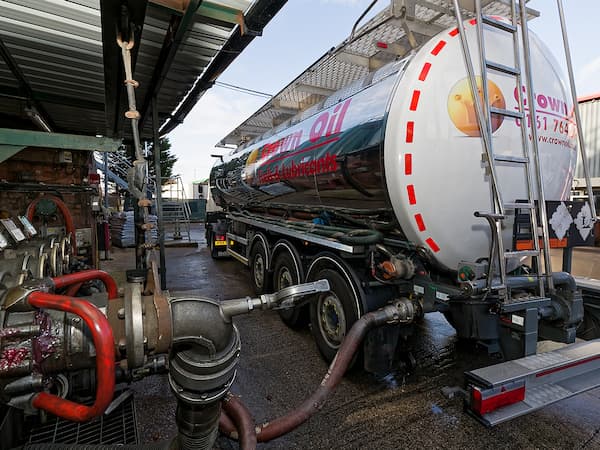 Waste oil collection services offered in:
Manchester
Liverpool
Lancashire
Preston
Leeds
Yorkshire
Birmingham
London
Crown Oil Environmental's waste oil collection has a minimum quantity of 500-litres. We do not collect cooking oil or engine oil.
Fuels we can dispose of:
While we can't collect domestic waste oils such as cooking oil and small amounts of engine oil, we can collect bulk waste fuels and oils (500-litres+). There is a large range of oils we can come and collect from you, no matter where in the UK your business is based.
Diesel, white diesel, derv (road diesel)
Red Diesel, gas oil, tractor diesel (agricultural diesel)
Kerosene, kero, heating oil
Industrial heating oil (IHO)
Generator fuel, industrial fuel, commercial fuel
Biofuel, biodiesel
For more information, call our team to discuss a quote for the collection of your waste oils.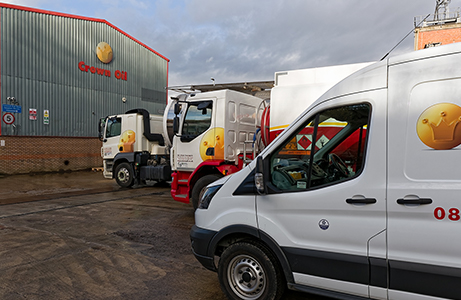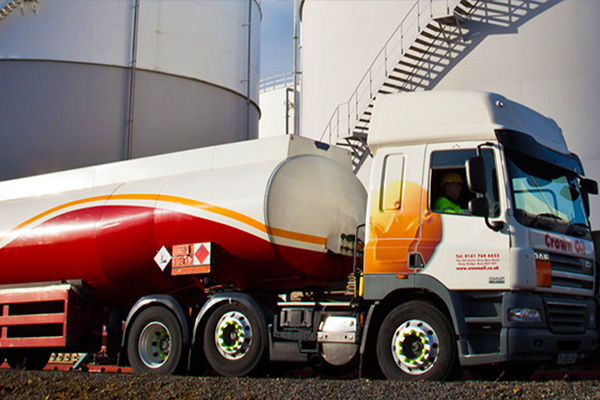 We are also able to help businesses dispose of other items and equipment they have on-site, such as:
Oily rags
Oily sludge
Interceptor collections
Gully sucking
Coolants
Cutting oils
Transformer oil, insulating oil
Give us a call today to dispose of oil-related items in a responsible and sustainable manner.
Fuel Specialists Trusted for over 70 years
Our products and services come fully guaranteed and our staff are trained in each of their respective roles. In fact, our team is the most experienced in the industry.
We are passionate about providing excellent service at all times and our commitment to customer care makes us the perfect choice for your environmental service requirements.

Stay compliant

Save money

Avoid downtime

Reduce risk

Uphold reputation