It's our 10th birthday!
This month, Crown Oil Environmental is celebrating 10 years since we launched as an independent limited company, an amazing milestone that we're incredibly proud of!
However, despite only being 10 years old, as a core part of the Crown Oil Group, our experience spans much further than the last decade as we are fortunate to benefit from our sister company's heritage and 75 years of industry experience.
The business has gone from strength to strength and now employs a large team of office staff, engineers, chemists and in-house tank cleaning crews.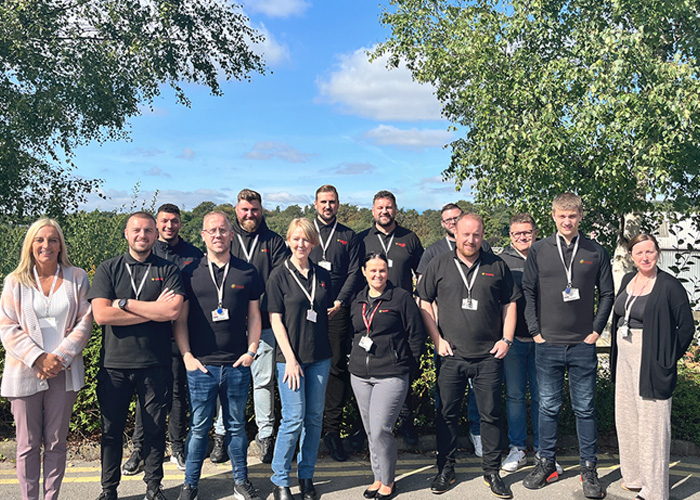 We've worked hard to achieve all of the relevant accreditations along the way to ensure that our services meet the highest standards, including becoming ISO 9001, 14001, 45001 and RISQS accredited, OFTEC registered, UVDB verified, safe contractor approved, and a Constructiononline Gold, Oil Recycling Association, ROSPA and AMPS members.
Our most recent achievement is being certified carbon neutral in April this year by fuelling our vans with Hydrotreated Vegetable Oil (HVO) and offsetting the unavoidable emissions released from our operations.
But our efforts aren't stopping here. Becoming a carbon neutral business is merely a stepping stone towards our ultimate goal of becoming a net zero company by 2030, and we look forward to taking our customers with us on the next step of our journey.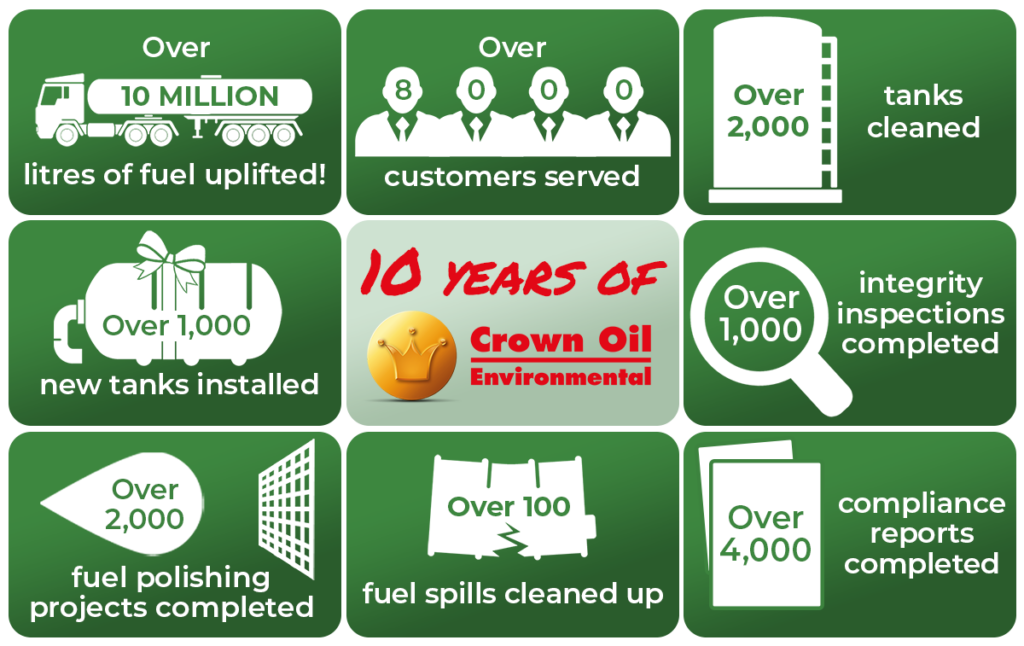 Thank you for being part of our company's success over the years, we wouldn't be where we are today without our valued customers!